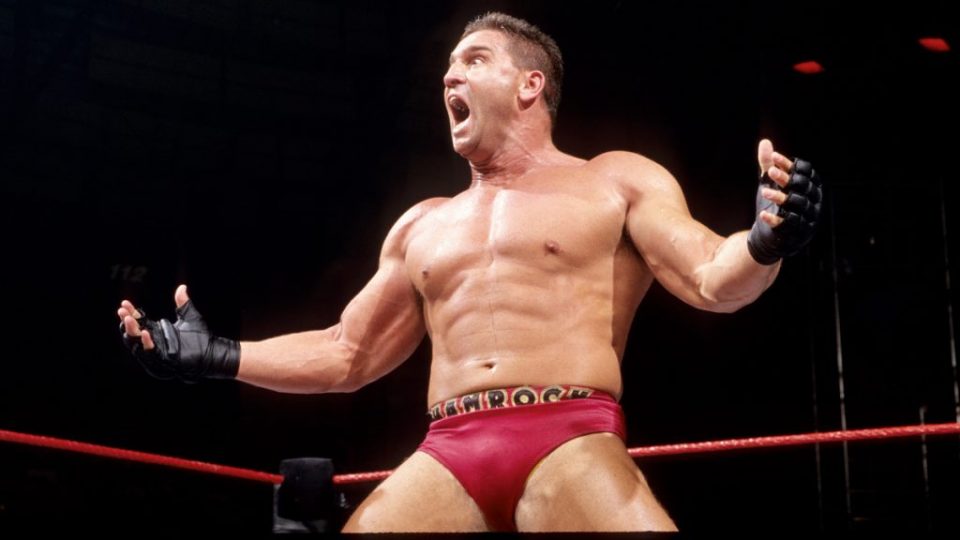 German promotion wXw have announced that former WWE Intercontinental Champion and King of the Ring winner Ken Shamrock will be competing at the promotion's 'Superstars of Wrestling' event on June 1st 2019.
https://twitter.com/wXwGermany/status/1104123536355061761
Known in WWE as "The World's Most Dangerous Man", Shamrock competed for the company between 1997-1999 and was the first UFC alumni to merge the worlds of WWE and MMA. The UFC Hall of Famer paved the way for the likes of Ronda Rousey to make their way to WWE, and he made wrestling feel more real as a result of his fighting background.
After leaving WWE, Shamrock would sign with TNA in 2002. Ken would enjoy greater success in TNA compared to his time working for Vince McMahon, winning the NWA World Heavyweight Championship. He is even recognised as TNA's first ever World Champion. Shamrock would lose the championship to none other than Ron Killings, otherwise known to WWE faithful as R-Truth.
Shamrock has made very sporadic appearances at various independent promotions, but his bout for wXw will be his first for widely-recognised promotion since leaving TNA in 2004.