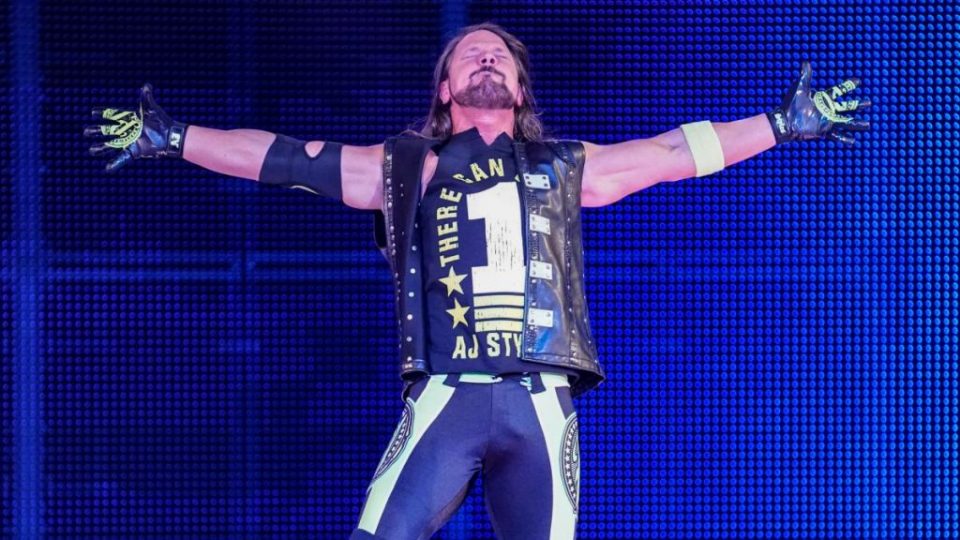 WWE has offered an injury update for AJ Styles. He is reportedly recovering "way ahead of schedule" from the shoulder injury he suffered at the Royal Rumble.
Styles suffered the injury when he took a spear from Edge and landed awkwardly. He was quickly eliminated afterward. There was concern that the injury could sideline him until after WrestleMania but it appears that will not be the case.
He was involved in a rivalry on Raw with Randy Orton at the time of his injury. Orton has since turned heel to feud with the returning Edge, so he will not be missing Styles while he recovers.
Who you do want to see AJ Styles face at WrestleMania? Let us know on Twitter!