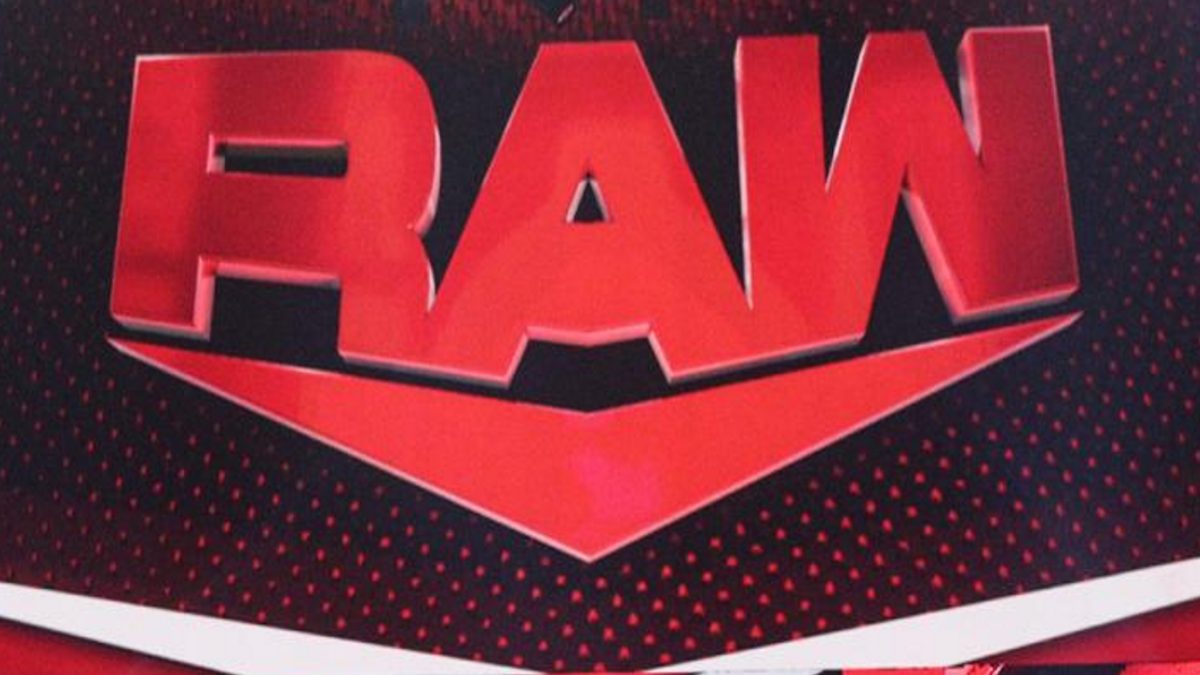 It seems like we are going to be getting another rare intergender match on WWE television on next week's episode of Monday Night Raw.
The end of last night's Raw saw Shayna Baszler challenge Reginald to a match on next week's show. This came after distraction from Reginald allowed Natalya to pin Shayna Baszler last night, despite Baszler telling him not to get involved with the match.
Reginald's only two singles matches in WWE thus far have been against female competitors, losing to Sasha Banks and Tamina in January and May 2021 respectively.
WWE has yet to officially confirm the match, but the fact that Baszler challenged him at the end of the show, coupled with the fact that Reginald has wrestled women previously, means we'll likely see this next week.
What are your thoughts on the above story? Let us know in the comments on Twitter or Facebook.