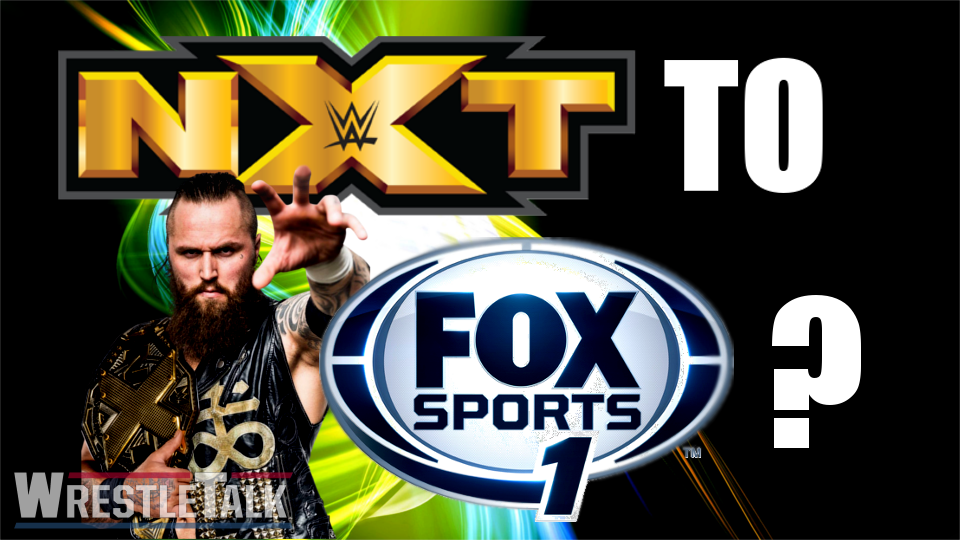 Is NXT part of the deal WWE has signed with Fox Sports?
While the breaking news this week was clear that Smackdown Live would move to Friday nights starting in October 2019, the discussion of additional programming inevitably came up.
Pro Wrestling Sheet is now reporting that additional programming will be included as part of the WWE/Fox deal.  Additional details were not disclosed as to what exactly would be airing on FS1 and Fox Broadcast at this time.
George Barrios and Michelle Wilson hosted a conference call to discuss the billion dollar deal on Wednesday. During the call, questions were asked about more programming on the channel. One key insight from Wilson included, "There have been discussions around additional promotional programming that would highlight other activities in WWE."
Wilson went on to state some of those opportunities were included in the new contract.  She would not comment further at this time.
Professional wrestling or sports entertainment is being viewed as a hot commodity in the television market right now.  There is a shift in how viewers are watching television.  As a result, companies are looking for programming that is considered DVR proof.  In other words, shows people watch live are in high demand.  Advertisers are looking for shows where people cannot skip the commercials.  WWE is clearly pushing that they fit this category and that allows them to negotiate from a position of power at the moment.
Would it be good for NXT to move to FS1?  How will this impact the WWE Network? Let us know in the comments below or on our official Twitter page, here! You can also join us on Discord to chat with Oli, Luke, the magazine team, the website writers and each other here!