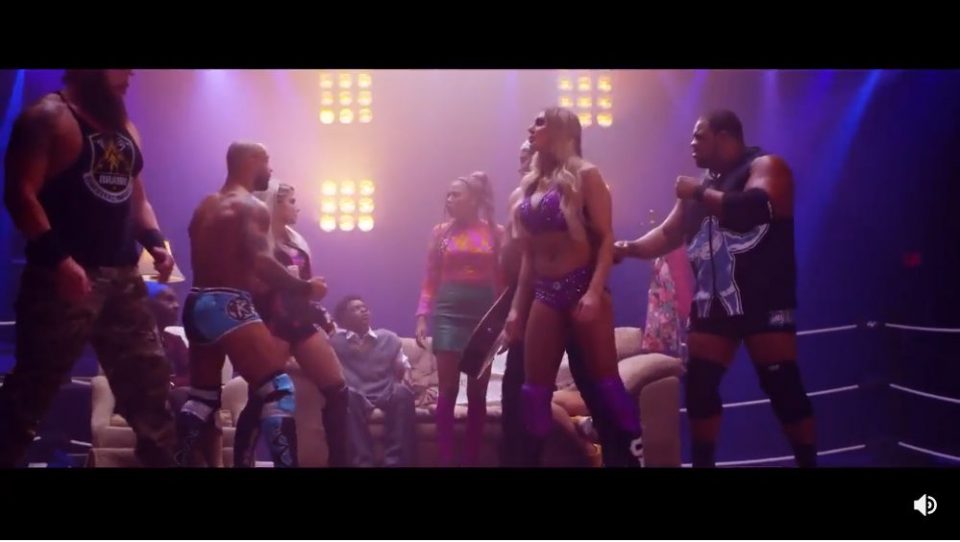 WrestleMania is a global phenomenon, and fans from across the planet swarm to the host city every year for some wrestling related shenanigans.
As a result of this, a lot of countries make their own adverts for the show, and one country that wanted to do that this year was South Africa, who have produced arguably the strangest WrestleMania advert you will ever see.
Take a look.
Really weird WM36 commercial for a South African sports channel (featuring Alexa, Braun, Charlotte, Elias, Keith Lee & Ricochet) from r/SquaredCircle
Now if that hasn't made you want to watch WrestleMania this weekend, I don't know what will.