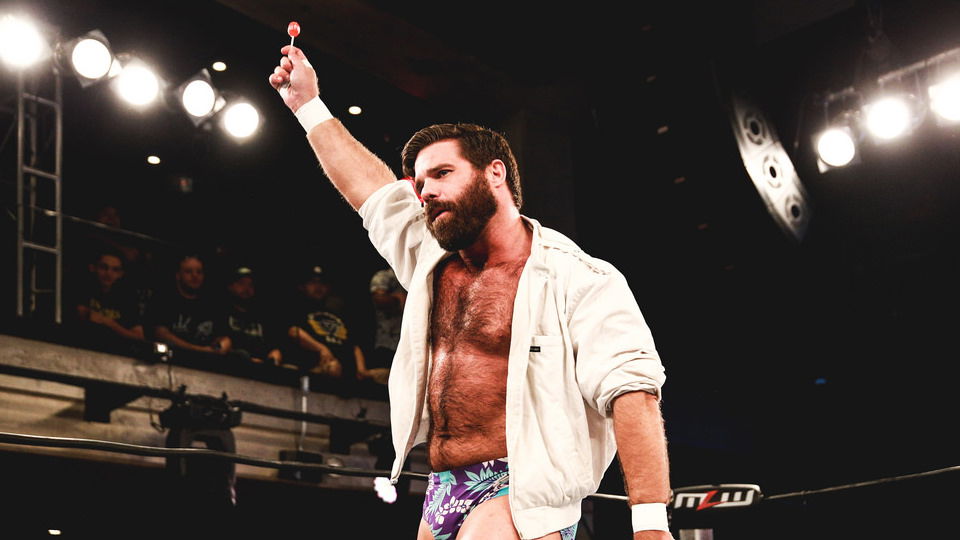 It was reported last week that the controversial independent star Joey Ryan had been approached by WWE about working for a few years down in NXT before transitioning into the role of a trainer. However, Ryan would be making less money with WWE than he does currently on the independent scene, so it was believed that he would turn down the contract offer.
However, Ryan took to Twitter to confirm that his time on the independent scene is coming to an end. He also released a new t-shirt which he called the "Farewell" tour shirt.
https://twitter.com/JoeyRyanOnline/status/1123010635216736258
Ryan teased that he might have signed with a major promotion saying "I guess the word is out now". He would go on to ask "am I signing somewhere? Have I already signed elsewhere?". Ryan also used the hashtag "RAW" leading to speculation that he has accepted WWE's approach and will be joining the promotion in the very near future instead of joining AEW as has been reported.
WrestleTalk will provide more information if and when it becomes available.
WrestleTalk now has Radio! Enjoy new daily radio news bulletins every day at this link!