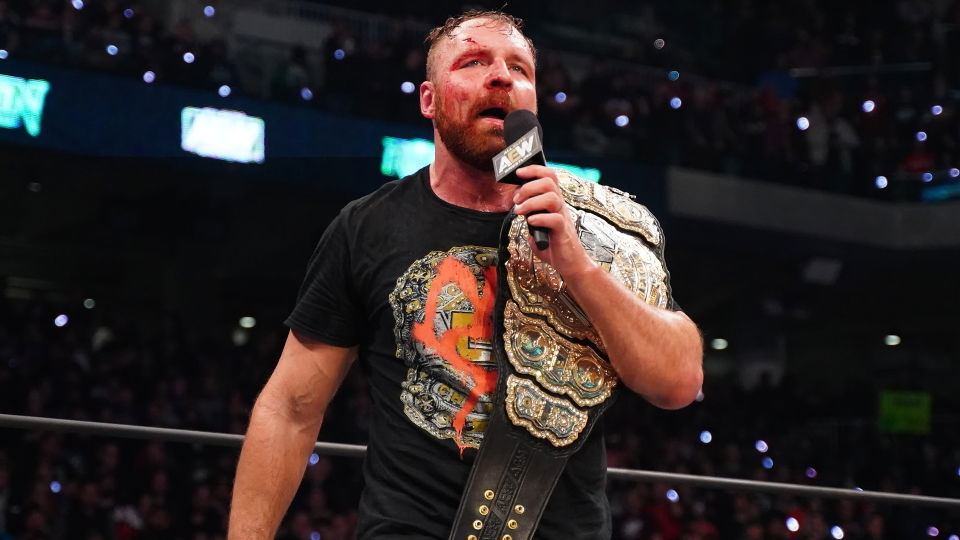 Jon Moxley has made his thoughts on the WWE creative process known before. In short, he is not a fan. Now, Moxley has elaborated on what he would do if he couldn't wrestle.
He was posed the question during an interview on Wrestling Observer Live. While he mentioned he would likely try being a producer or trainer, it would not be in WWE. Here is the quote, courtesy of WrestleZone:
"If I couldn't wrestle right now, I think maybe I'd try to be a producer, a coach or a trainer, something like that. Be involved in some way, which I would never say — I would never be a producer in WWE. I would rather work at McDonald's than be a producer at WWE. You talk about a thankless job? Dude, or be on the creative team at WWE? I would rather [do any job] in the Summer heat than be a member of the creative team at WWE."
Jon Moxley was not content with WWE's creative process and left the promotion over it last year. He has seemed far more fulfilled during his time in AEW and New Japan Pro Wrestling, largely due to the creative freedom they give their talent.
What is your dream job? Let us know on Twitter!