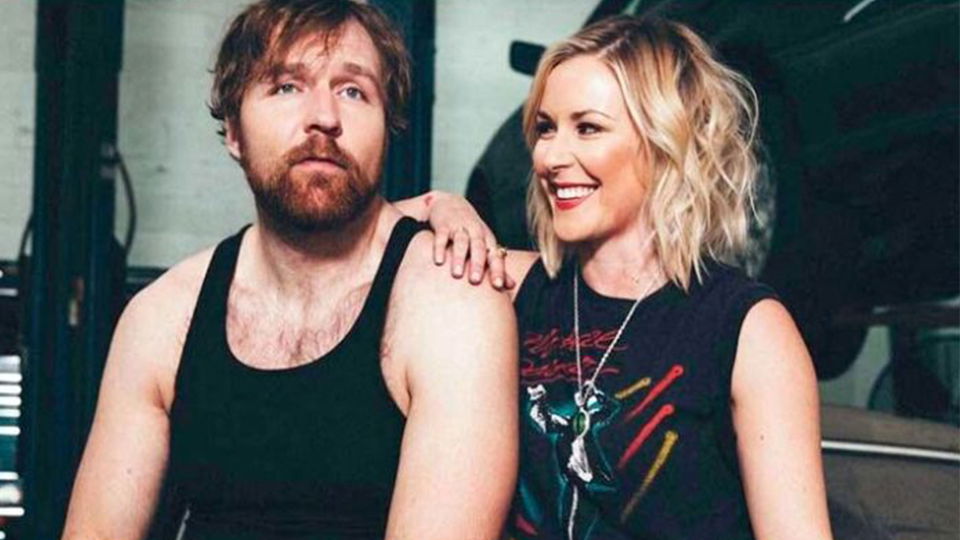 The coronavirus has people doing crazy things. One such thing is Jon Moxley superkicking his wife over toilet paper.
Renee Young posted a video to her Instagram of her taking the toilet paper challenge. She was nominated by Shawn Spears and she did her best. It wasn't very good but it was her best.
https://www.instagram.com/p/B-D0kUND_Tq/
The challenge is typically to bounce a roll of toilet paper on a hockey stick as many times as possible. Renee did not have a hockey stick despite being Canadian and only managed one bounce. Following her attempt, she was superkicked by her husband and AEW World Champion Jon Moxley.
Moxley then checked on his wife and grabbed the precious toilet paper.
Toilet paper is a hot commodity amidst the coronavirus right now. Due to people hoarding the stuff (stupidly I might add), many people are doing what they can to get their hands on it.
Moxley is still in the middle of a rivalry with Chris Jericho and the Inner Circle. The faction powerbombed Moxley off the stage on AEW Dynamite two weeks ago and he was held off last week's show as a result.
Would you superkick your spouse over toilet paper? Let us know on Twitter!