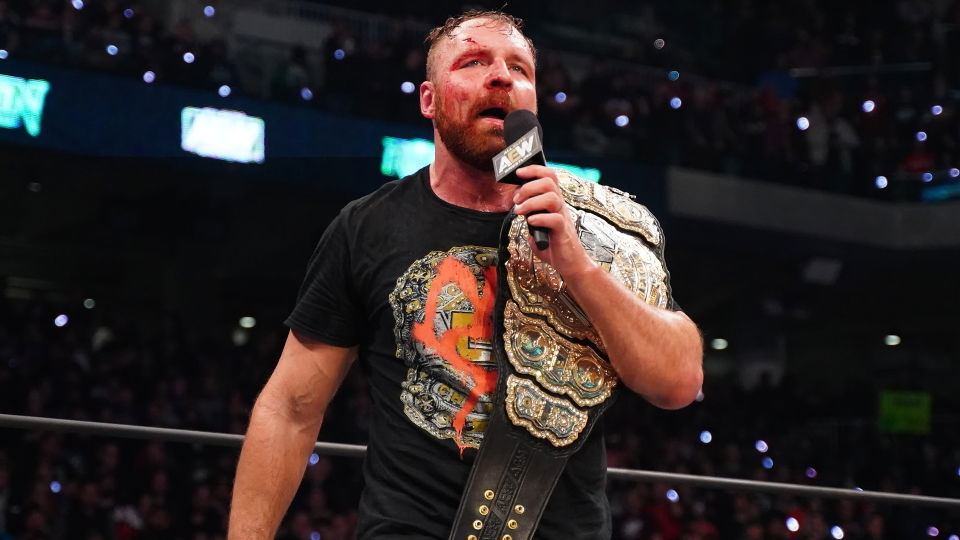 In the last 14 months, Jon Moxley has been in the locker rooms of the three biggest wrestling promotions in the world. Currently, he is the AEW World Champion and you would think he knows a lot about the AEW locker room.
In a recent interview with the Wrestling Inc. podcast, Moxley discussed the culture of AEW and how it compares to other places. Here is the full quote, also courtesy of Wrestling Inc.:
"The culture is great; everyone is having fun. Obviously right now, things are a little different as it's tough to face a challenge like this as a new company. I'm not an expert on business but I know from the people I talk to; the situation is not ideal to say the least. We're doing what we can and doing everything as safely as possible,

All that aside, it's an amazing group of creative, young, energetic people. The main thing is that all of these people are getting to be themselves and it's creating positivity. Everybody is getting to express themselves and having whatever kind of match or promo they want.

It's basically like an indie locker room. Everyone is there on purpose as if they weren't in AEW, then they would be somewhere else in pro wrestling. It's the type of people who would do pro wrestling for free."
Moxley also wrestles for New Japan Pro Wrestling where he is the IWGP United States Champion.
What do you think of Jon Moxley in AEW? Let us know on Twitter!