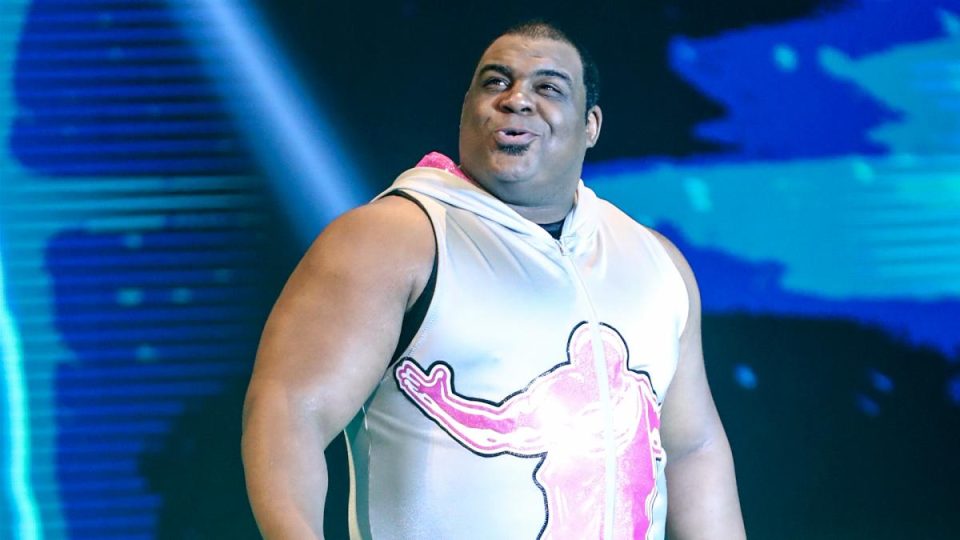 As you will have seen if you watched last night's episode of Raw, Braun Strowman pinned Keith Lee after Lee was headbutted right in the glory-baskers.
Lee then took a boot to Braun's monsters, and it seems this feud will continue, with match after match having lame finishes.
Keith did his best to keep the fire in the feud going after Raw, but unfortunately his post-show promo sounded more like a bad Kane promo than anything else.
"Who gives a crap about how tall I stood? Did you see what happened to me? What happened between my legs. Braun Strowman is supposed to be a monster — a Monster Among Men. No monster takes shortcuts. No monster evades competition. No monster would run from me in such a ridiculous manner. I am pissed! That's how I feel and I guarantee you that this is not over and the monster shall be set aflame by a dragon."
Set aflame by a dragon…what?
Just a quick reminder that Keith Lee pinned Randy Orton clean a few weeks ago, and he's now become someone who gets pinned by headbutts to the penis.
It feels strange that I have to point out that this is not how you get a new star over. I know Keith and Braun are big lads, but this feud is beginning to drag, and promos like this won't help anyone.