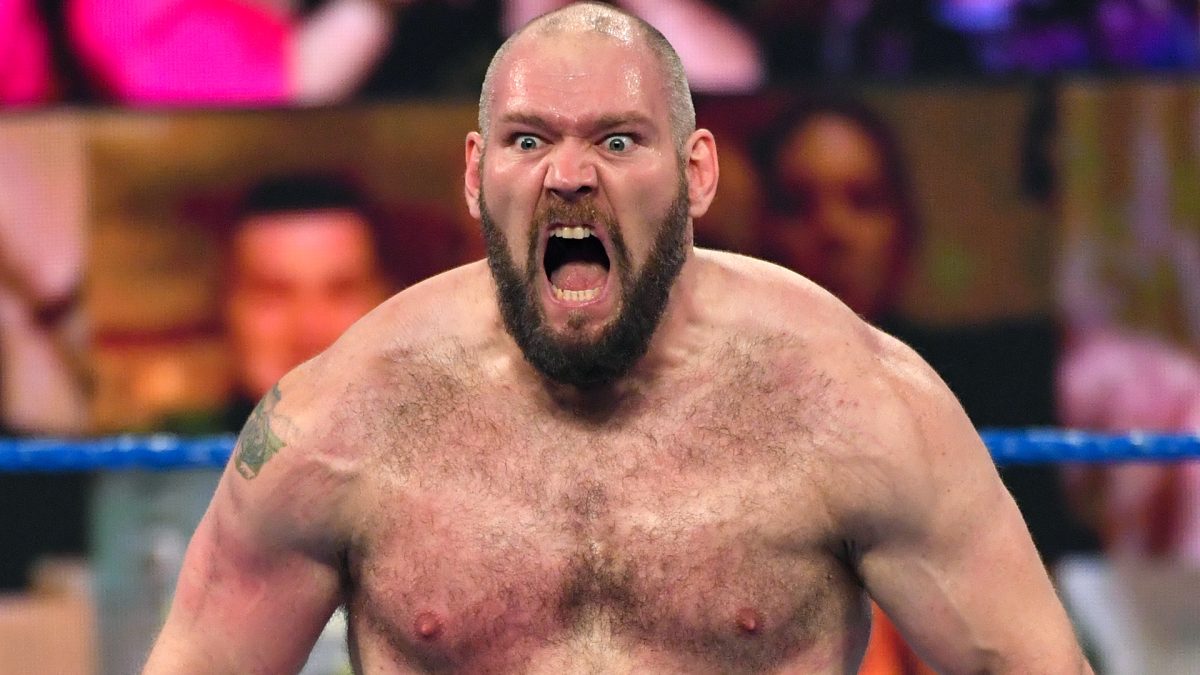 Former WWE star Lars Sullivan now has his first booking since being released by the company earlier this year.
Sullivan will be making a meet-and-greet appearance for the Wrestling Universe Store in Queens, New York on May 8 from 12-2pm.
Lars Sullivan was released by WWE in January after informing the company he didn't want to continue with wrestling due to mental health struggles.
His social media name has been changed to Larz Sully, so it seems this could be his new moniker should he wish to stay in the wrestling business.
He's also recently opened up a Cameo under his real name, Dylan Miley.
He's posted a number of workout videos on Instagram in recent days so he does appear to be keeping in shape.
It has been rumored he could head into MMA or boxing if he's done with pro-wrestling.
What are your thoughts on the above story? Let us know in the comments on Twitter or Facebook.