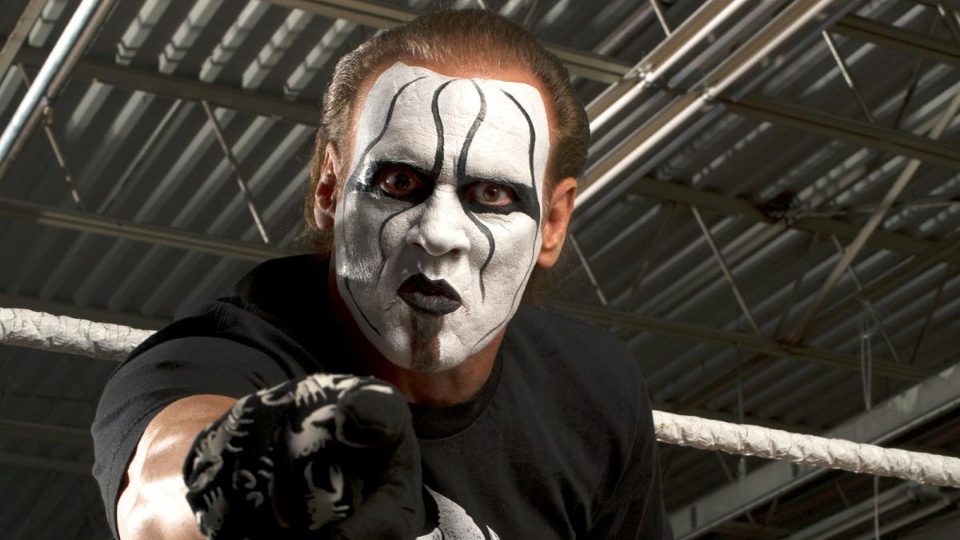 In January, PWInsider reported that wrestling legend Sting could be on the verge of coming out of retirement, because that's just what people do these days.
The report was that talks were being had regarding a match at WWE's next Saudi Arabia show on February 27, and that he may even return at the Royal Rumble to set up this match.
However, he didn't return at the Rumble, and the latest news isn't good if you were looking forward to seeing Sting back in the ring.
In an update from their previous report, PWInsider is now reporting that talks with Sting have "died down".
"As noted several weeks ago in The Elite section of PWInsider.com, there had been a push for Sting to be used at the 2/27 event, but as of last night, we are told those talks have died down."
Given how much the Saudi Prince loves 90s wrestling, Sting was an obvious candidate for a match at the show, but if the latest report is to be believed, he won't be making the flight to Saudi Arabia later this month.
We do know that Goldberg at the very least will be appearing at the show, and that his next opponent will likely be revealed on SmackDown this Friday, and hopefully his match will be a bit more successful than his last Saudi match against the Undertaker.