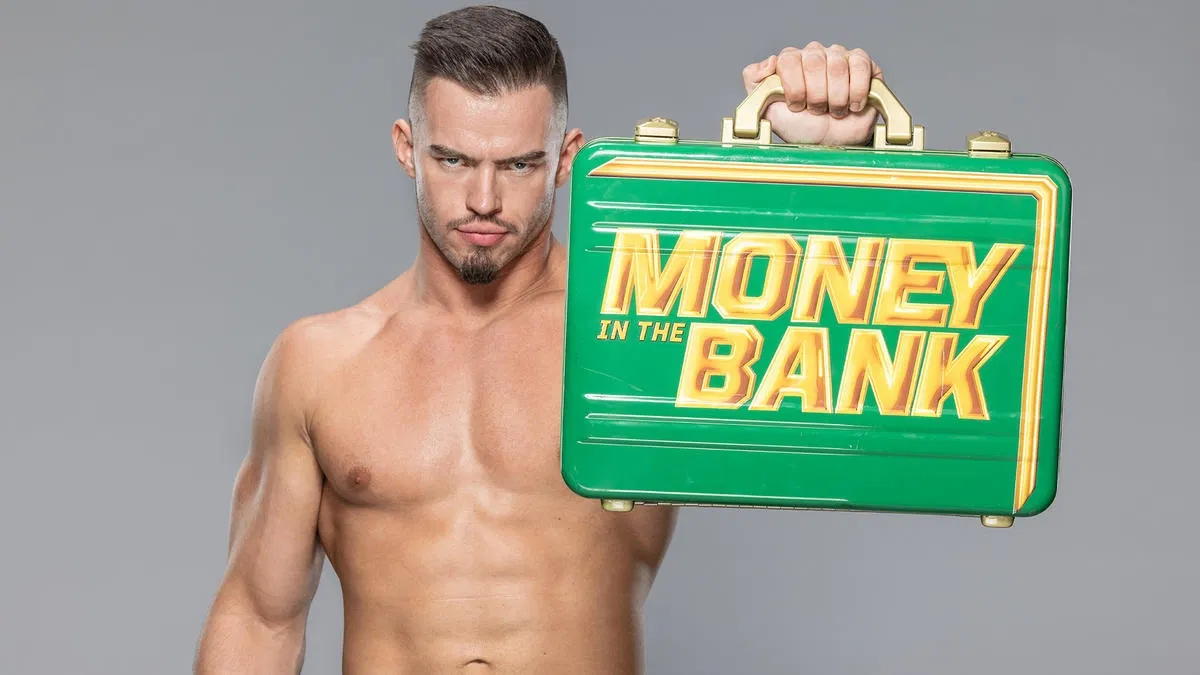 The likely reason Theory missed last night's August 1 episode of WWE Raw, the episode after SummerSlam, looks to have emerged.
Theory was notable by his absence on the show as he's been featured so heavily across both Raw and SmackDown in recent weeks.
Theory lost to Bobby Lashley in a United States Title match at SummerSlam, then attempted and failed to cash-in his Money in the Bank contract during Roman Reigns vs Brock Lesnar – although he didn't officially cash-in so does still have the briefcase.
Seemingly explaining his absence from Raw, he took to Instagram, writing:
I  don't know where to begin to explain how much of an impression you made on me. We always had a good time and we always laughed. I know you're flying high. Rest easy Uncle❤️
This should serve as a reminder for everyone to not jump to conclusions when it comes to wrestlers not appearing on shows, because chances are you don't know the full story.
We send our thoughts and condolences to Theory and his family.
View this post on Instagram