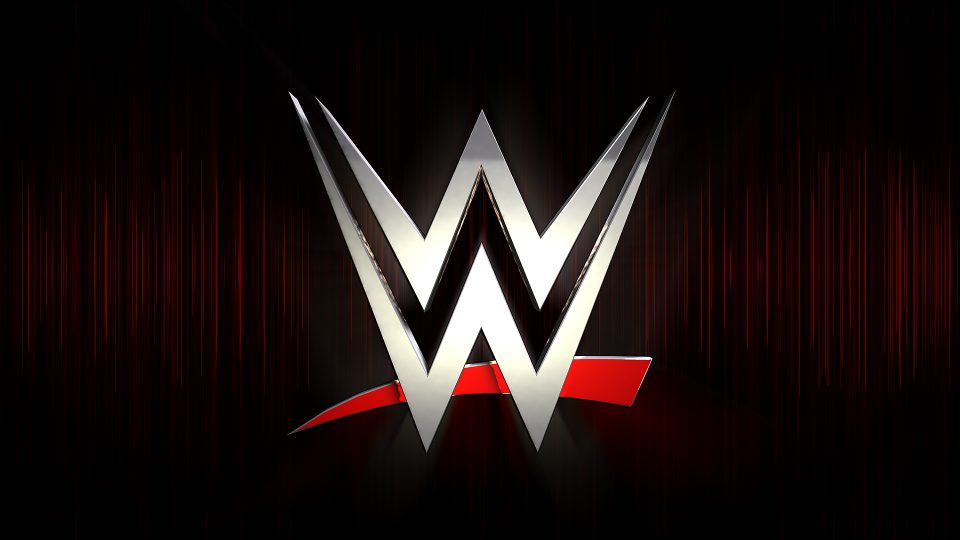 At TLC back in 2009, Jeri-Show (Chris Jericho and Big Show) were unsuccessful in their attempted defence of the World Tag Team Titles, dropping them in a TLC match to D-Generation X (Shawn Michaels and Triple H)
Taking to Twitter, former WWE Champion and current top AEW star Chris Jericho has revealed that a spot went wrong during the aforementioned match that saw him nearly lose his life.
I almost died! https://t.co/qxOf0DQcek

— Chris Jericho (@IAmJericho) December 14, 2020
As you can see from the GIF above, Chris Jericho was standing on the shoulders of Big Show when the latter was super kicked by Shawn Michaels, sending Jericho tumbling to the outside.
The spot was presumably going to see Chris Jericho sent crashing through the table, but he instead caught the edge of it, in what looked like an awful botch, and is even worse now knowing it nearly cost Y2J his life.
Just a few months later, Chris Jericho would go on to win the World Heavyweight Championship, successfully defending it at WrestleMania 26 in a match against his former tag team partner, Edge.
What are your thoughts on the above story? Let us know in the comments on Twitter or Facebook.