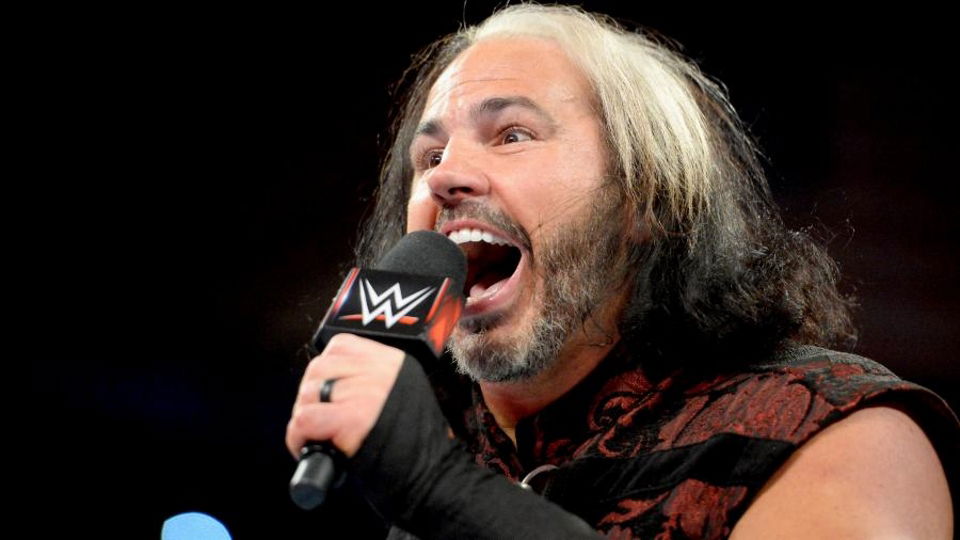 In October 2018, many fans thought they had seen the last of Matt Hardy in a WWE ring, after the WOKEN warrior seemingly made a farewell speech which he aired on his YouTube channel.
It was hardly a surprising announcement given that Hardy was visibly struggling to perform in the ring and his partnership with Bray Wyatt had run its course.
Despite that, he has appeared at the very occasional WWE house show, and now it looks like we could well be seeing him back in a more full-time capacity.
Replying to a fan tweet, Hardy explained that he was in the best shape he could remember:
No, I am not retired & not going to be retiring anytime soon. I've worked my ass off to rehabilitate & have physically been greenlit. My body is in the best shape it's been in in years & I'm the lightest I've been in 20 years. https://t.co/XE1GzBP58A

— The BROKEN One, Matt Hardy (@MATTHARDYBRAND) January 20, 2019

If this is the case, then it asks the question what Hardy will do when he returns. Although he may be in good shape, he is still 44 years old and his in-ring abilities have been severely compromised by his nearly 30 years in the ring.
A final singles run or a reuniting with brother Jeff would seem the obvious swansong for his career, but if what he says is true, don't be surprised to hear a "YEEEEEESSSSSS!" at the Royal Rumble.