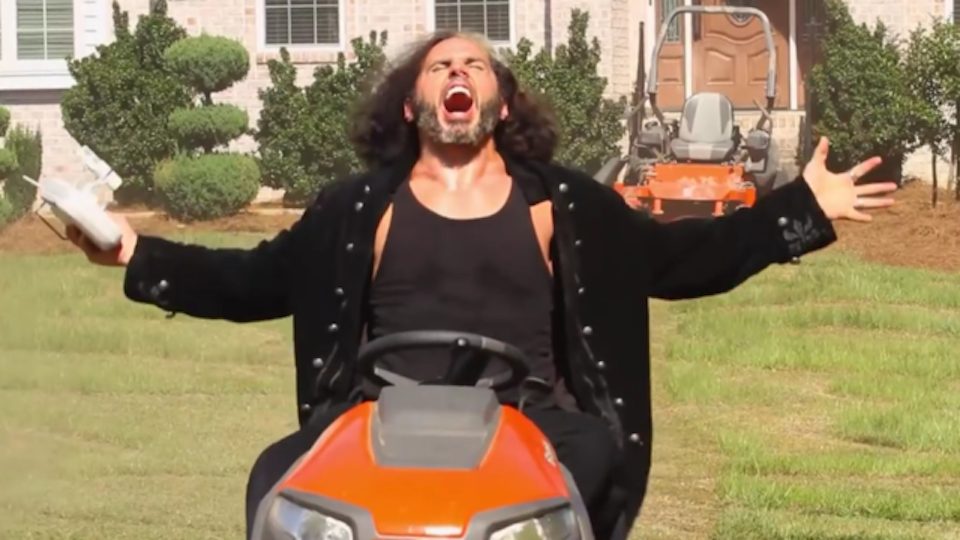 Matt Hardy claims to be unkillable. After two devastating attacks from Randy Orton in recent weeks, Hardy has now promised we are just days away from the "second coming of the Omnipotent Matt Hardy".
Hardy posted a video entitled "TRULY UNKILLABLE" in which he made the promise.
It is highly likely that we have seen the last of him on WWE television. He has effectively been killed off after a second attack from Orton and his contract is set to expire. He and Evil Uno have teased his involvement with AEW.
The Hardy Boyz made their return to WWE at WrestleMania 33. They won the Raw Tag Team Championships in their return but their current WWE tenure has failed to live up to the hype of that moment.
The blame can hardly be placed on Hardy, whose "Broken" character was never pushed properly in WWE. With Hardy being as creative as he is, he will undoubtedly have the opportunity to shine outside of WWE.
What do you think the Second Coming will be? Let us know on Twitter!