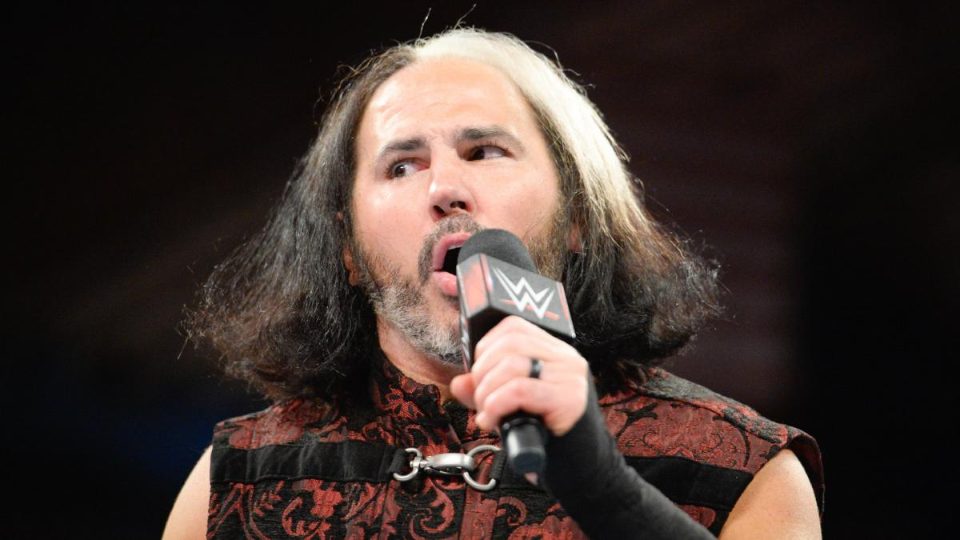 The Matt Hardy news and teases just never stop. It was confirmed yesterday that he had officially left WWE, electing to become a free agent.
Now, Hardy has been teased on Being The Elite. At the end of the episode, Matt Jackson received a phone call from a 910 area code (North Carolina). Jackson told the caller that it had been a while since they had heard from them and let him know they would come to see him right away.
Hardy and AEW have been teasing Hardy's involvement for weeks. The most prevalent theory being that Hardy is the Exalted One, leading the Dark Order. Hardy promised that his Second Coming would be coming soon and now there is no WWE to hold him back.
In related news, Hardy has been announced for The Big Event 18 in Queens, New York on March 7. This will be his first appearance since leaving WWE.
Do you think Matt Hardy will show up in AEW? Let us know on Twitter!