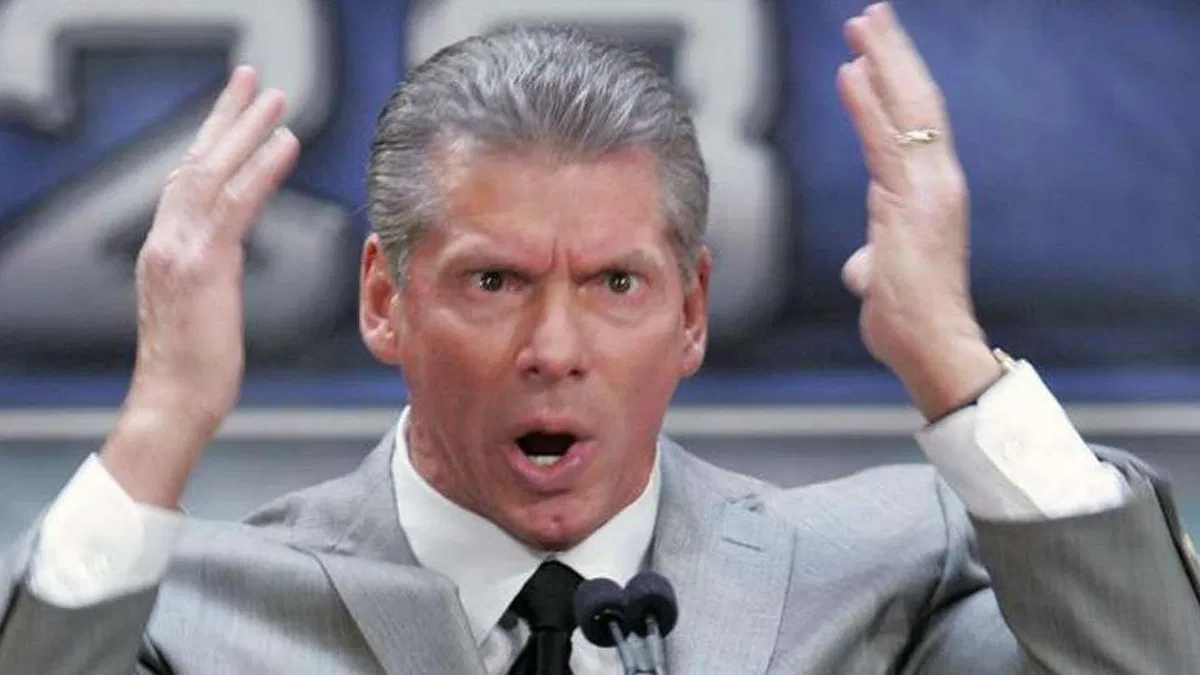 Yes, you heard it right. Words were just uttered on WWE television that would have NEVER happened if Vince McMahon were still in charge!
Michael Cole just said the words, "Sami Zayn looked a lot like El Generico there," on WWE television.
Breaking down another piece of the previously firmly shut Forbidden Door in WWE, the reference to another promotion or a wrestler's storied career outside of WWE was uttered on television.
With Michael Cole referencing Sami Zayn's Ring of Honor gimmick as a luchador named El Generico, it was the first time the former moniker was uttered on commentary.
Vince McMahon famously did not support wrestlers acknowledging their wrestling careers or history beyond WWE with very limited exceptions and Cole would have surely been in hot water for uttering an ROH reference!
With hometown favorite Sami Zayn getting an insane crowd pop from the hot Montreal crowd, Zayn was greeted by a blast of "Ole! Ole! Ole!" chants throughout the match.
WWE SmackDown tonight (August 19) features a fatal 5-way match to determine who face Gunther at Clash at the Castle of an Intercontinental Championship match which remains in progress at time of writing.
If you're in the UK but didn't manage to get tickets to Clash at the Castle on September 3, WrestleTalk is hosting a watch party at The Joiner on Worship in Shoreditch, London, and we'd love for you to join us! Click here for more details.