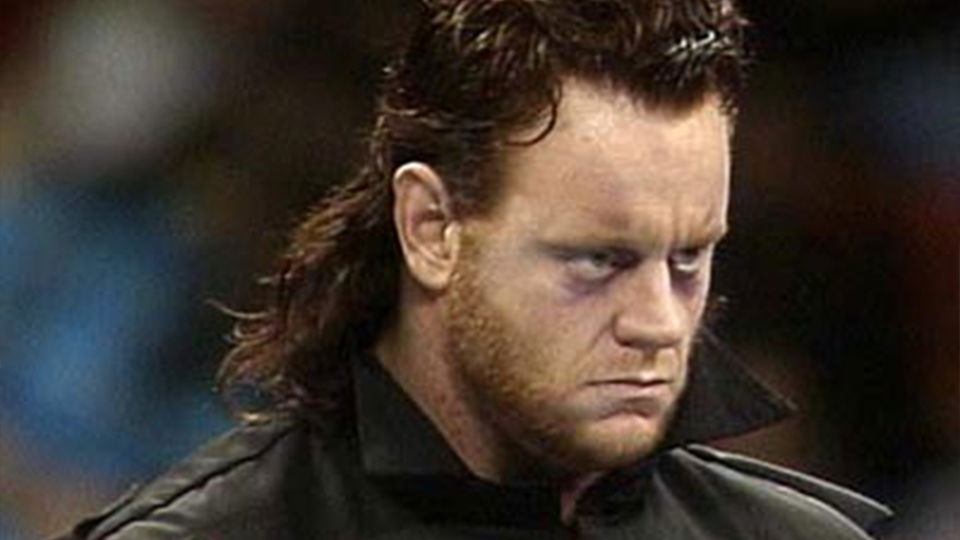 Kayfabe is not what it once was in pro wrestling. However, for a long time, The Undertaker was a heavily protected character. So much so that he and Paul Bearer traveled in an actual hearse for two years, as revealed by Mick Foley.
Foley was interviewed by Kenny McIntosh on Inside the Ropes and clips of the interview were recently posted to YouTube. In the interview, they talk about Foley's relationship with Undertaker and an interaction between them early in Undertaker's WWE career. Here is the quote:
"I went a six year stretch with only seeing him once and that one time showed you how into the character they were. The Undertaker and Paul Bearer actually traveled in a hearse for two years. Like a suped-up hearse and I'm on the road doing independent shows and I see this one and only hearse going through a drive-thru at like a McDonalds. Imagine being the person working the window and a hearse shows up with The Undertaker in it. I literally got out of my car and started chasing it like I was a 12 year old girl at a Justin Bieber show. Like 'it's me! You remember me?'"
Foley went on to discuss his debut in WWE and his rivalry with The Undertaker at length. We encourage you to check out the interview as it reveals a different look at their legendary rivalry.
If you use the quote in this article please credit WrestleTalk with the transcription.
What do you think of the Mick Foley vs. Undertaker rivalry? Let us know on Twitter!