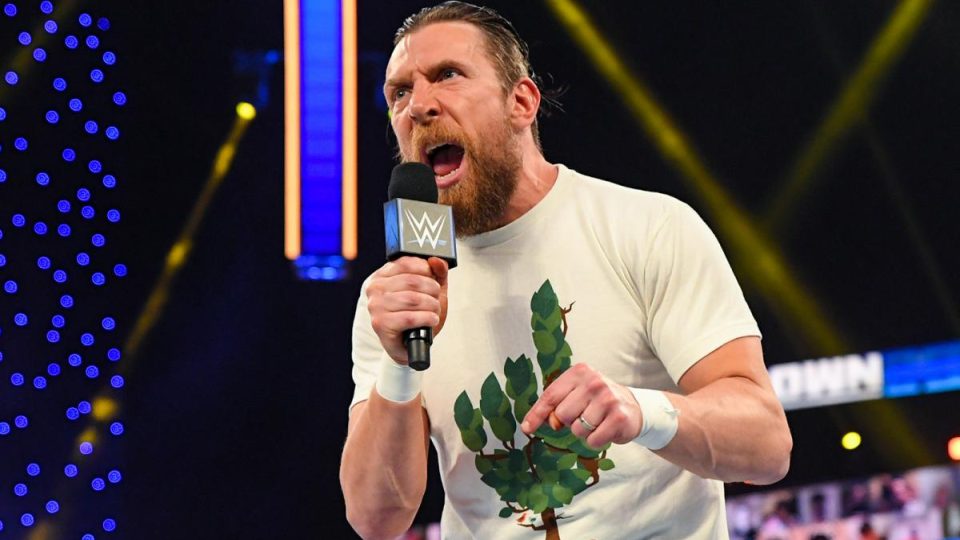 It was reported yesterday that Daniel Bryan had actually allowed his WWE contract to expire following his match on SmackDown with Roman Reigns last week, meaning he's now a free agent.
While it has been reported that WWE higher-ups are unsurprisingly trying their hardest to re-sign Daniel Bryan to a new contract, fans have been speculating about what the future could look like for the former WWE Champion.
When discussing his future, it's important to highlight that reports suggest that Daniel Bryan was not released from WWE, and instead just let his contract with the company expire, which means he has no 90-day non-compete clause.
This means that, as pointed out by Raj Giri of WrestlingInc, Daniel Bryan is free to wrestle for another company right now, meaning HE COULD appear at AEW Blood & Guts tonight, if he so wanted to.
His contract expired, he wasn't released, so there isn't a non-compete. Theoretically he could https://t.co/VUJbQgDLnu

— Raj Giri (@RajGiri_303) May 5, 2021
It's important to note that no site is reporting that Daniel Bryan is going to be debuting for AEW at all, nevermind on tonight's episode of  Dynamite, but there is nothing legally stopping him doing so right now.
For more on what the future holds for Daniel Bryan following his departure from WWE, make sure you stay tuned to WrestleTalk.com.
What are your thoughts on the above story? Let us know in the comments on Twitter or Facebook.