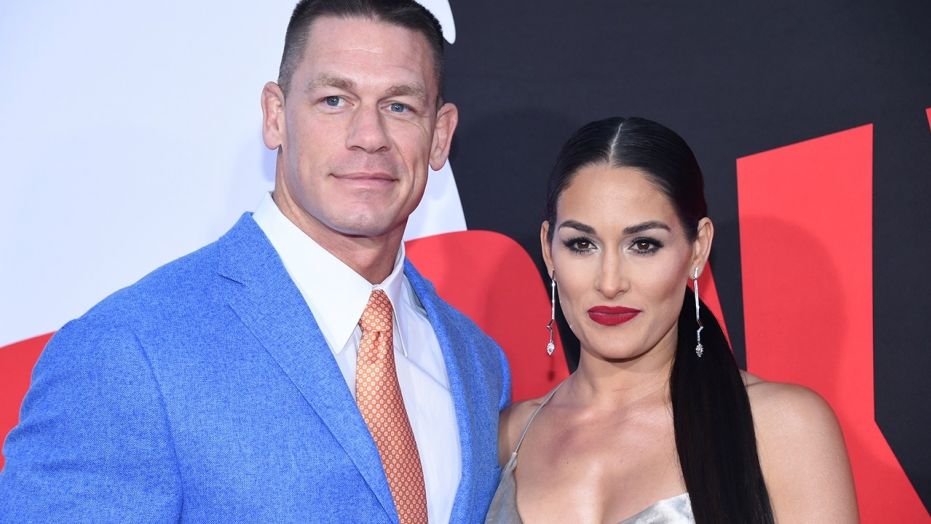 Update, 04/16, 7:38 PM EST: The original version of this story reported that John Cena had called off his engagement to Nikka Bella because he was getting "cold feet". However, a new source for PEOPLE has reported that it was Nikki who called off the engagement. From PEOPLE:
"He was making it abundantly clear that he was going into this gritting his teeth the whole way," the source says about Cena, 40. "Nikki is an amazing, talented, strong, one-of-a-kind woman. Anyone would be lucky to have her in their life — yet John acted more and more like he was doing her a favor by somehow conceding to go ahead and marry her," the source shares.
Update, 04/16 10:08 AM EST: Sources close to PEOPLE are reporting that it was Cena who called off the wedding as the date came closer.
————————————————————————————————————————————————–
As first reported by Us, John Cena and Nikki Bella have called off their engagement.
The news came as a surprise to many in the WWE universe as the couple was set to be married in a destination wedding on May 5th. The story of their engagement was closely followed by E!'s Total Divas last season.
Nikki took to Instagram late Sunday night to break the news:
John and Nikki famously got engaged at WrestleMania 33 last April after the couple defeated The Miz and Maryse in a mixed tag team match.
For anyone who has followed Total Divas, the separation may not come as a complete shock. Cena routinely came across as someone who struggled with the idea of a long-term relationship. Pieces of this were dramatized on WWE programming during promo segments by The Miz leading up to WrestleMania 33.
https://www.youtube.com/watch?v=vyjzv8Qp99Y
However, after the proposal at WrestleMania 33, everything seemed to be moving in the right direction. A few eyebrows were raised on the March 29th edition of the Today show when Cena indicated he had made Nikki sign a "crazy agreement" before she was allowed to move into his apartment but no one could have seen this coming only a few weeks later.
If any new developments break over the next few days, we will be sure to update our readers here at WrestleTalk.