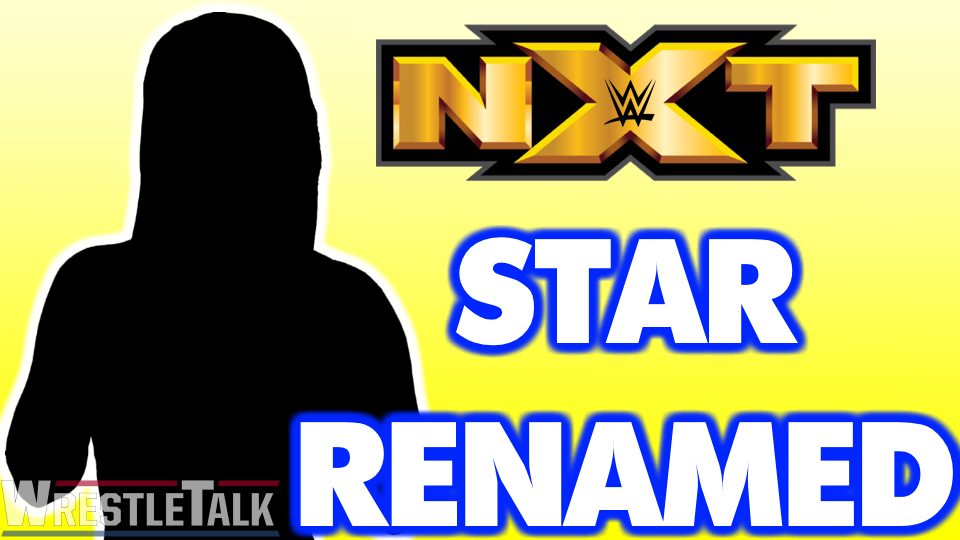 According to the official WWE Performance Center website, NXT women's division member Steffanie Newell has been renamed, and now goes by the alias of Tegan Cox.
Newell signed a WWE developmental contract in November 2016, and was initially scheduled to take part in the inaugural Mae Young Classic in July of last year.
However, due to a torn ACL before the tournament took place, she was replaced by Miranda Salinas.
The Welshwoman made her return at an NXT Live Event on April 13, 2018, where she teamed with Dakota Kai to defeat Reina González and Rhea Ripley in tag team action.
Prior to signing with WWE, Newell competed on the British independent circuit under her more well-known ring-name of Nixon Newell, in promotions such as Attack! Pro Wrestling and WCPW (Defiant), the latter of which she was named their inaugural WCPW Women's Champion.
She is also a two-time Ironman Heavymetalweight Champion in Japan-based DDT Pro-Wrestling.
https://www.youtube.com/watch?v=lI-g1B0tlsA
***NXT TAPING SPOILER BELOW***
Due to her aforementioned injury issues, Cox (Newell) is yet to appear on NXT TV, but did appear at the latest set of tapings, where she was defeated by Vanessa Born, in an episode yet to air.
***NXT TAPING SPOILER CLOSED***
The former Britsh Empire Women's Champion is set to challenge Jinny this Sunday at PROGRESS Chapter 71: Feeling Called PROGRESS, for the PROGRESS Women's Championship.
What do you think of Nixon Newell's new name? Do you think it's a coincidence that it rhymes with Megan Fox? Do you think this marks the real start of her WWE career? Let us know in the comments below or on Twitter here.