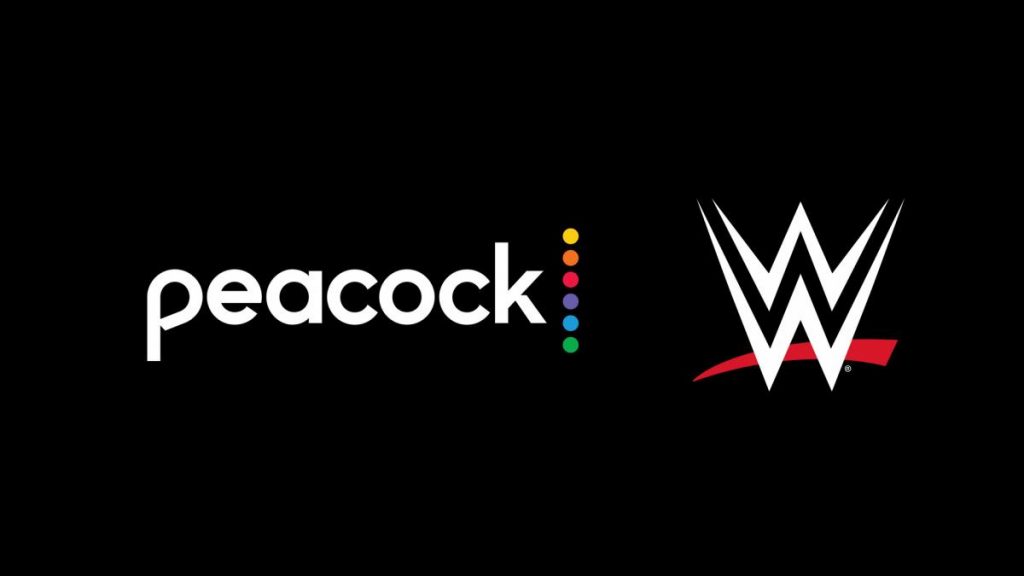 If you've ever wanted to be in charge of WWE programming, then now is your chance. The Peacock Network is hiring new staff to help oversee WWE programming on its streaming service.
According to a report from PWInsider, the following positions are available:
The WWE Network is going away for US subscribers and WrestleMania will only be available through Peacock.
Having the biggest show of the year be the first time you only broadcast on Peacock could be a social media catastrophe for WWE if things go south during the broadcast.
Hey, but at least it's also the longest show of the year, so, they'll have plenty of time to get things fixed.
What are your thoughts on the above story? Let us know in the comments on Twitter or Facebook.