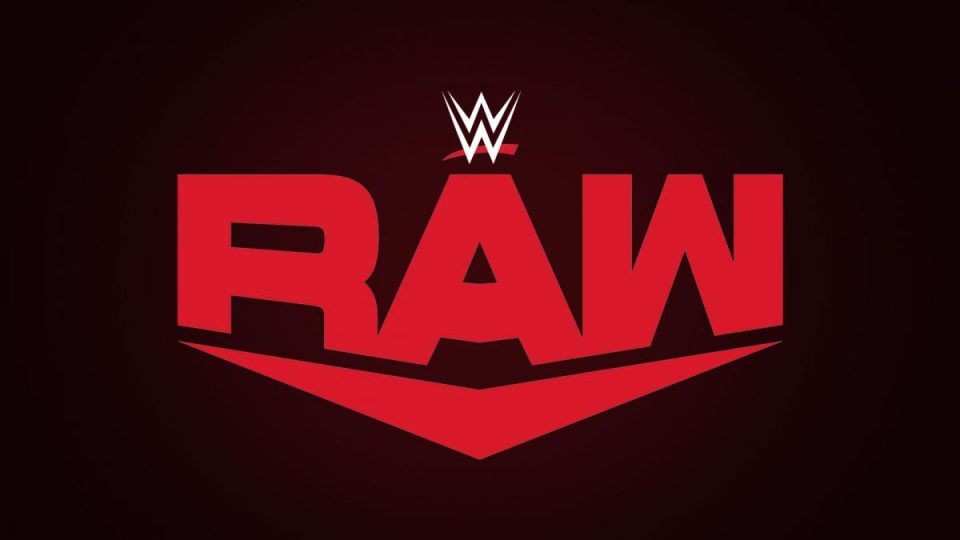 Despite being one of the best and arguably the single most athletically impressive on the WWE roster right now, fans are almost universally in agreeance that Raw star Ricochet deserves better than how he is currently being booked.
Ricochet is currently in a feud with RETRIBUTION, with the faction trying to recruit him to the group, and according to a recent report, the storyline isn't likely to end anytime soon.
During the latest episode of RawTalk on the WWE Network, Ricochet spoke about the frustrations he has with his position on the WWE card, and questioned why he "continues to fail":
"I have to figure out some way; I have to figure out what it is in myself is why I always continue to fail? I couldn't hold on to the United States Championship for more than a couple of weeks. I couldn't even touch Brock Lesnar. I couldn't even beat the Hurt Business, and now I can't beat RETRIBUTION. So, something has got to change, and I don't know what that is yet."
This came after Ricochet actually teased joining the RETRIBUTION faction. After his loss to T-Bar on Raw, it seems like Ricochet may actually be considering aligning himself with the fellow former NXT stars:
"Honestly, if you'd asked me that question two weeks ago, hell, if you'd asked me that question a week ago. I would have confidently told you no. But, now; now the more that I sit and think about it, that's the problem alone. I have to sit, and I have to think about it."
What are your thoughts on the above story and would you be interested in seeing Ricochet join RETRIBUTION? Let us know in the comments on Twitter or Facebook.