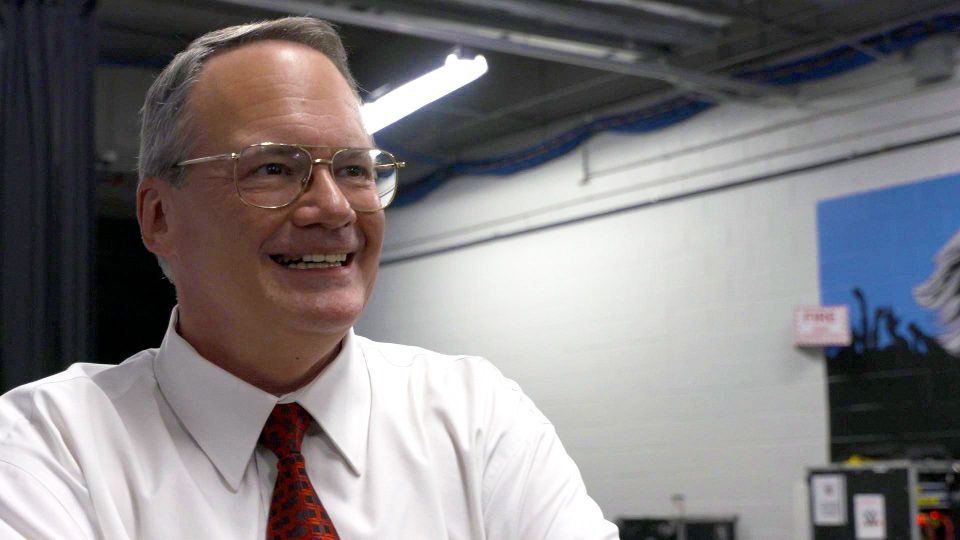 Jim Cornette has many stories to tell, and one of his latest is of a popular WWE announcer potentially being brought into WCW as his storyline brother.
On the latest Jim Cornette Experience, Cornette and co-host Brian Last were discussing the recent WWE departure of Mauro Ranallo, when this all came up.
Cornette said:
"At some point when I was fighting with TBS and Jim Herd in particular, WCW, Mauro had started as a teenager managing in Vancouver. Joe Pedicino was around and Steve Beverly was writing the newsletters, and they were all talking to Herd. And probably at that point for a company there was more – without anybody ever admitting it – there was more newsletter influence for 1989-1991 WCW than any wrestling company in history before or since. And I guess at some point – because I never heard about this at the time I heard about it when somebody had asked a question here on the show several months ago and we answered it – and maybe Eddie Gilbert had it, to bring f**king Mauro in as either my little brother or some member of my family. Because he could cut the promo and he was even younger than me, but apparently it didn't happen. And Mauro was probably all the better for it as well because you didn't want to come to work for Jim Herd at that f**king period of time in the wrestling industry. But we could have been family! Good luck Mauro!"

If you use the above transcription or any portion of it please credit WrestleTalk.com and link to this page
As noted, Ranallo left WWE and NXT on good terms shortly after TakeOver XXX late last month. It's been reported Ranallo's mother has been having health issues in Canada and that could have played into the decision.
Whatever Ranallo chooses to do next, we wish him the very best.