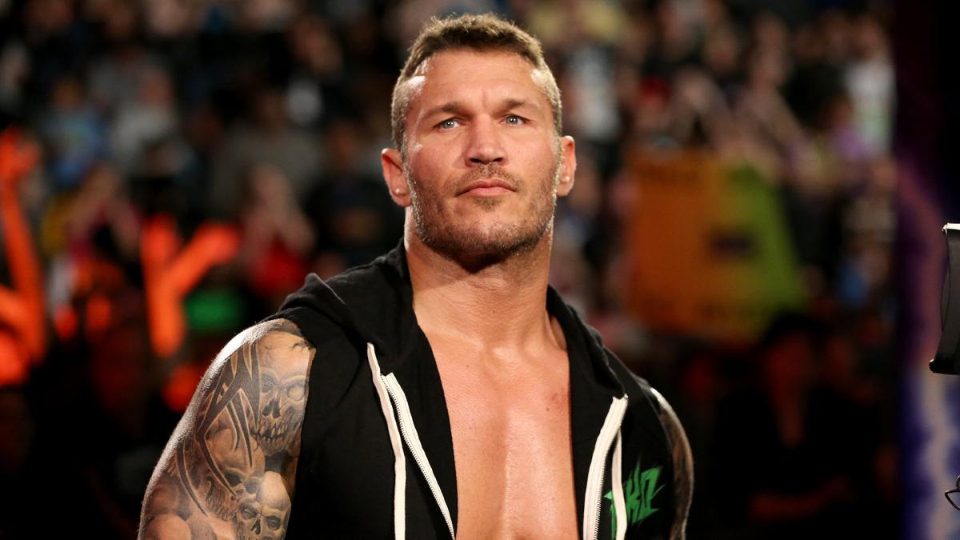 Following this past Wednesday's AEW Dynamite, a video went around social media showing a member of the Dark Order absolutely miles away on punches to Dustin Rhodes.
In fact you can watch it here if you haven't already:
https://twitter.com/ItsKlondikeBill/status/1207962353867919361?ref_src=twsrc%5Etfw%7Ctwcamp%5Etweetembed%7Ctwterm%5E1208215923305467904&ref_url=https%3A%2F%2Fwww.wrestlinginc.com%2Fnews%2F2019%2F12%2Frandy-orton-has-strong-words-for-aew-wrestler-from-bad-663867%2F
I think we've found out why Shane McMahon hasn't been on WWE TV for a while.
Anyway, the video reached multiple time WWE Champion Randy Orton, who, because he's Randy Orton and his Twitter game is absolutely fantastic, absolutely laid in to whoever was under that mask.
Orton tweeted:
He apparently is a seasoned vet and is used to live tv and just assumed that the camera to his left was the one with that red dot thingy on it for those horrendous f***ing punches #workonyourpunchkid
And then he decided that wasn't enough, and followed up with:
Or quit the buisness cuz you're the drizzling s***s
He still wasn't done:
….or you can come to the top company and I'll teach you one of the most important aspects of our biz. Throwing a f***ing [punch emoji]
He didn't censor, by the way. He's Randy Orton after all.
I'm not a wrestler, and will probably never be physically capable of being, but… fair.