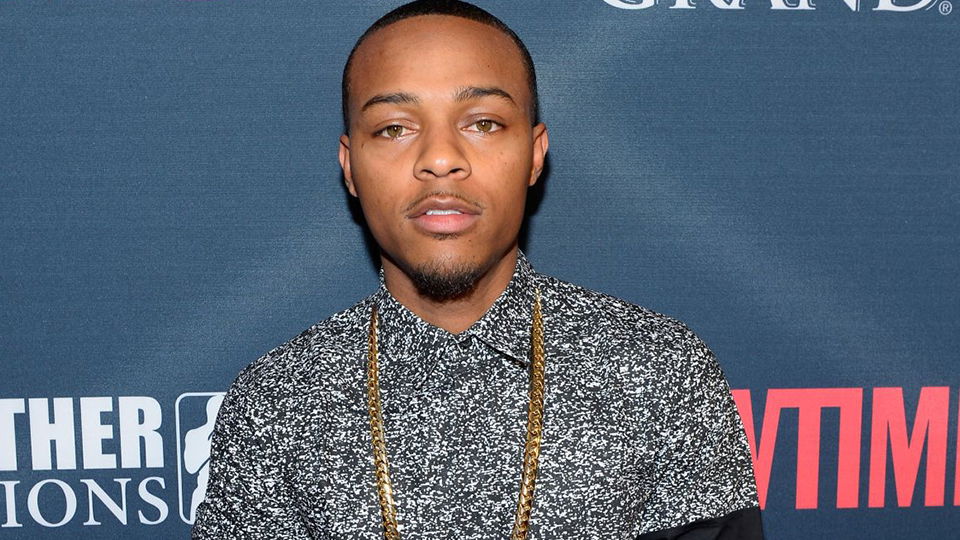 WWE had one of their biggest celebrity appearances in recent memory last week when Bad Bunny performed at the Royal Rumble. He also appeared the next night on Raw. Now, rapper Bow Wow has also stated his intentions to make the jump to WWE.
The rapper made the announcement on Twitter earlier today. He mentioned that after he released his last album he wants to focus on television and film, as well as wrestling for WWE.
Now i know this might sound crazy… BUT… after i drop my last album. I will focus on tv and film. And joining the @WWE its been a life long childhood dream to wrestle in the WWE!!!!

— Bow Wow (@smoss) February 8, 2021
Me and @reymysterio vs whoever @WWE for the tag team titles…

— Bow Wow (@smoss) February 8, 2021
He also mentioned that his goal is to win the WWE Tag Team Championship with Rey Mysterio as his partner. Bow Wow called wrestling for WWE his lifelong childhood dream.
Whether the rapper follows through with these ambitions remains to be seen. As other celebrities have shown, wrestling is a lot more difficult than most realize and making a real career of it takes a lot of work.
Bow Wow has announced that his next album will be his last one. He has been rapping recreationally since the age of six.
What are your thoughts on the above story? Let us know in the comments on Twitter or Facebook.