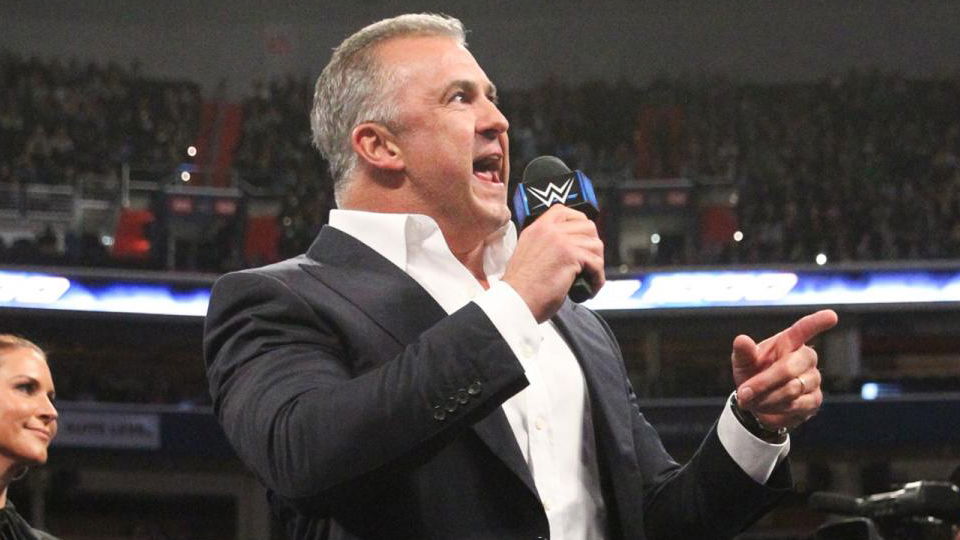 Along with Kevin Owens, Shane McMahon was noticeably absent from last week's TV taping of Smackdown Live.
"The Best in the World" is currently stuck in a feud with the aformentioned Owens after the pair went one-on-one at WWE SummerSlam.
It was reported yesterday that Shane has been absent from the last few shows as WWE creative has nothing for him to do right now and has seemingly forgotten about his feud with the former NXT Champion.
However, some more information has since emerged, suggesting that Shane was absent from Smackdown for a completely different reason.
It seems as if Shane McMahon was actually unable to appear on Smackdown last week as he had to attend jury duty, as confirmed by the tweets below.
He was in jury duty the last week my friend met him pic.twitter.com/0wWthpQXvv

— Matt Fish (@fishapproved) September 8, 2019
However, should Shane McMahon have not been in jury duty on Tuesday, it does not mean that he would have appeared on the show.
It was reported that Kevin Owens missed Smackdown as he wanted to stay home with his family due to the potential of Hurricane Dorian. So with KO definitely off the show, Shane McMahon could logically have also missed Smackdown too.