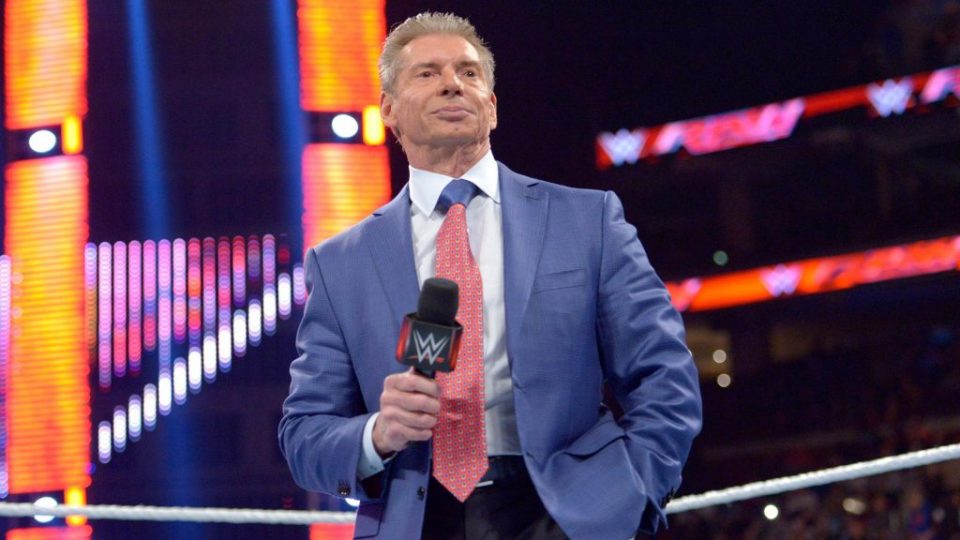 It was reported last night that Vince McMahon was not going to be present at the Raw TV taping yesterday. However, no reason for his absence was given.
It was reported by Ryan Satin of Pro Wrestling Sheet that in McMahon's absence, Triple H, Kevin Dunn and Paul Heyman were running the show.
According to sources, Vince McMahon is not at today's Raw in Minnesota for some reason. I'm told Triple H, Paul Heyman and Kevin Dunn are running the show.

Apparently Heyman sat at the main table with Levesque and Dunn during the production meeting, which isn't the norm.

— Ryan Satin (@ryansatin) August 19, 2019
It has since been reported by Dave Meltzer of the Wrestling Observer Radio that Vince will not be at Smackdown's TV taping tonight either.
Meltzer is reporting that Vince is planning for the XFL's big team and coaches announcement tomorrow, and will not be at any TV taping this week:
"So Vince wasn't at the show tonight. He's not going to be at the show tomorrow night because he's getting ready for the XFL announcement on Wednesday. They're gonna announce all the coaches and all the teams and things like that so he's busy with that."
However, Meltzer does go on to say that Vince is still running the show, but will just be doing it via the telephone rather than in person as he normally does.