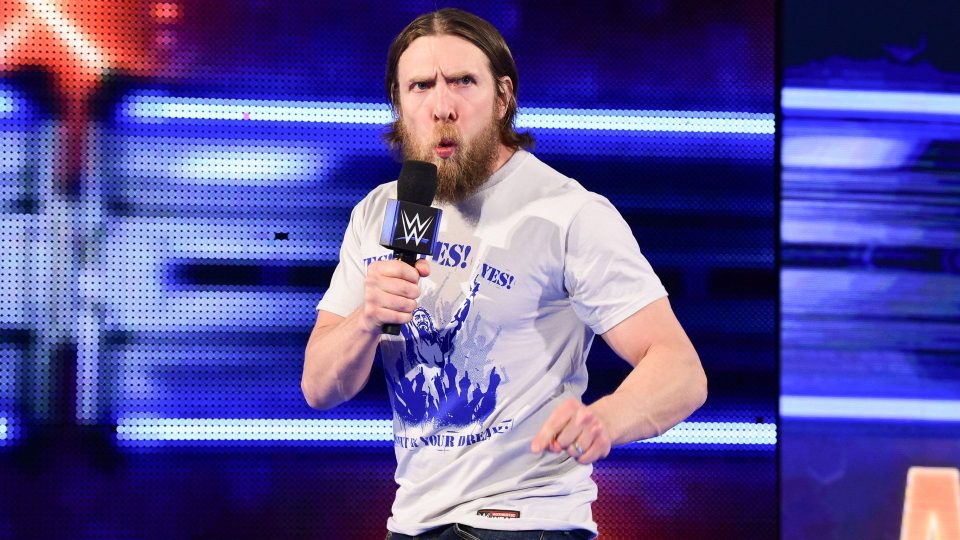 Two weeks ago Daniel Bryan promised a "career-altering" announcement on SmackDown Live, which ended up being… nothing. He just came out and walked off.
There was no follow up on this past Tuesday's episode, and the reason for that has been revealed according to a report from POST Wrestling.
The report simply states that Bryan was on vacation this week, and they do have a plan for him going forward:
One person within the company noted to us that the reason Daniel Bryan was off television this week was that he had vacation time. They do have a program scheduled for Bryan, but he was never set for television this week despite the tease on the website preview for SmackDown.
It has been rumored that the announcement may involve Daniel Bryan moving to 205 Live, perhaps as part of a merger between 205 and NXT to compete with AEW when SmackDown moves to Fox in October.