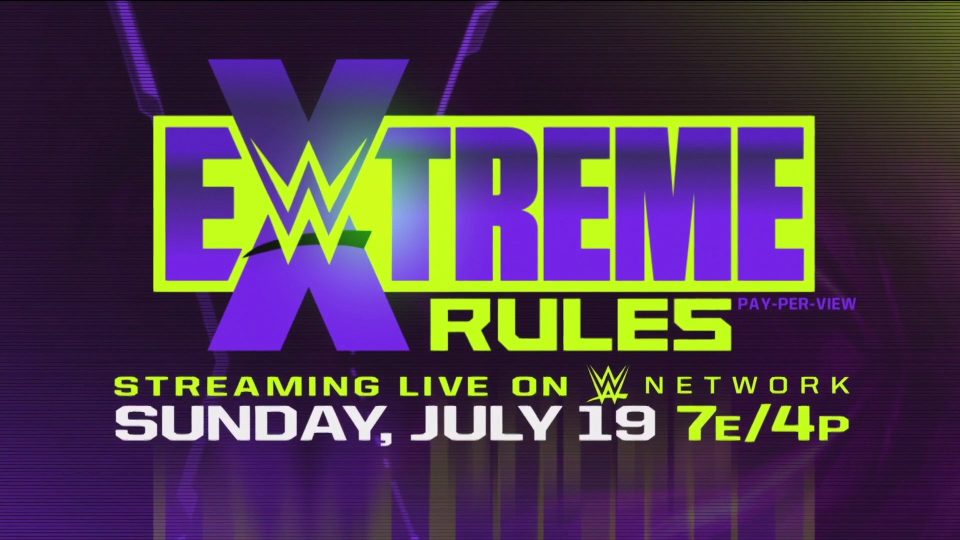 Last night at The Horror Show at Extreme Rules, Asuka defended her Raw Women's Championship against Sasha Banks, in a match that many people were incredibly excited for, myself included.
The in-ring action did not disappoint, but the rather confusing finish where Bayley counted the pin after a referee bump left a lot of people, again myself included, rather confused about who the Raw Women's Champion now is.
According to Dave Meltzer on the latest Wrestling Observer Radio, the original plan for the show had Asuka defeated "The Boss" in the title match. However, Vince McMahon decided to change the plans.
Meltzer notes that the change in plans is as a result of the falling WWE TV ratings. Vince clearly thought that the confusion around the finish to the match will incentivise people to tune into Raw tonight.
WWE is still listing Asuka as the official Raw Women's Champion on their website, so expect some sort of showdown between the two tonight, possibly leading to another title match next week.
The falling ratings is reportedly also the reason why Randy Orton vs. Big Show and Jeff Hardy vs. Sheamus, both of which were originally set to take place at Extreme Rules, have now moved to this week's Raw and SmackDown respectively.