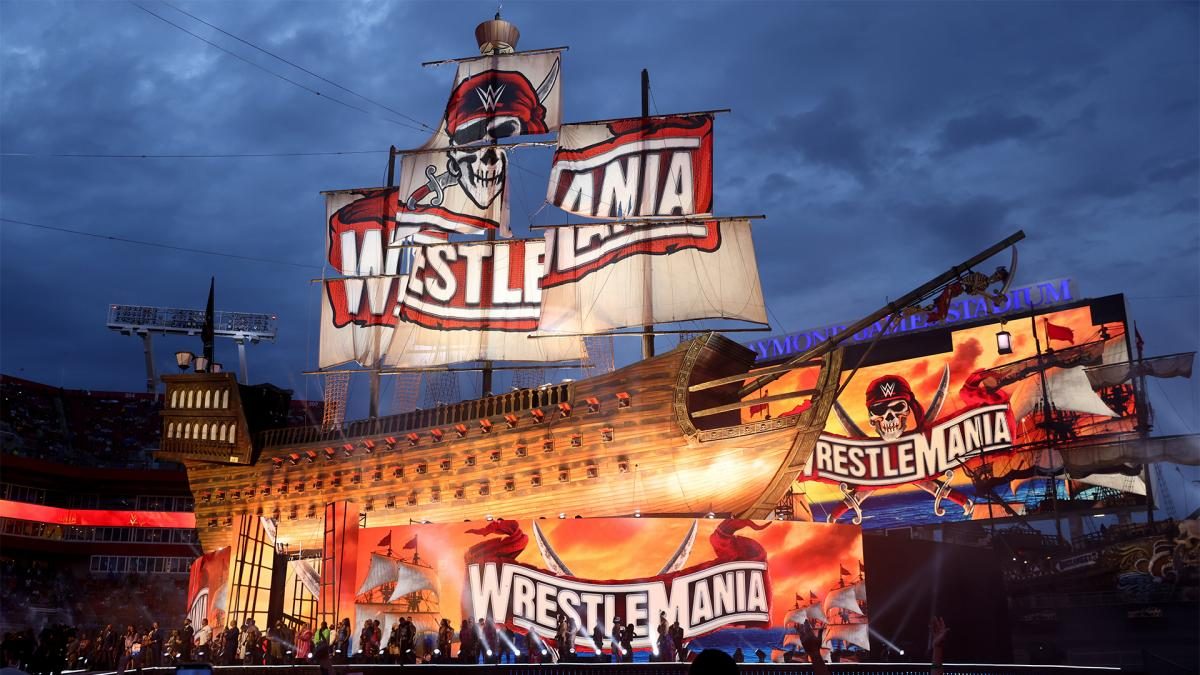 A Hall of Famer has given his opinion on WWE shows, revealing that he didn't watch WrestleMania 37 on April 10 or 11.
Jim Ross currently commentates for AEW. Ross himself has admitted that he didn't watch any of WrestleMania 37.
Speaking on his Grilling JR podcast, Ross noted that he doesn't watch a lot of WWE anymore. Explaining that he probably should watch more wrestling matches than he does, Ross noted that he is unsure whether he missed anything of note.
Holding no animosity to his former promotion, Ross stated that he hopes WrestleMania was a success on all accounts.
Here is the full quote:
"I just wanna say, what happened recently? WrestleMania. I hope they did great, and I hope they made a lot of money and the talents had the time of their life but I did not watch one frame of video. I don't know if I missed anything, but I guess. I don't consume as much wrestling as maybe I should, maybe I shouldn't even say that for our constituency.

"I don't watch a lot of WWE wrestling, but I do watch some if I'm available."
Jim Ross will conduct a sit-down interview with AEW faction The Pinnacle on Dynamite next week. This is in the lead up to the May 5 Blood and Guts match between The Pinnacle and The Inner Circle.
In the main event of WrestleMania 37 Night 1, Bianca Belair defeated Sasha Banks for the SmackDown Women's Championship. Corey Graves has addressed the commentary botch from the finish of the match, which you can read here.
Quote via Inside The Ropes.
What are your thoughts on the above story? Let us know in the comments on Twitter or Facebook.