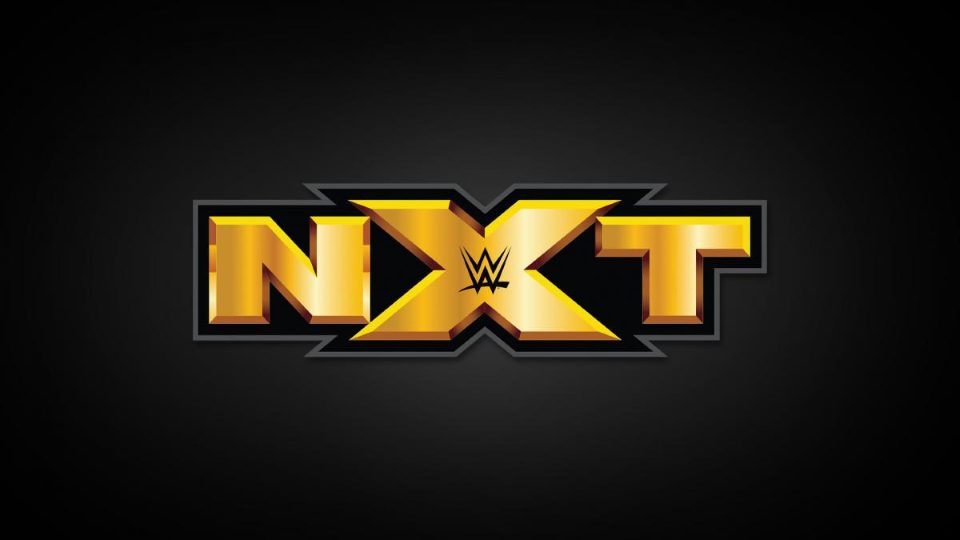 It was reported earlier today NXT will be moving their NXT shows from Full Sail University to The Performance Center. According to Wrestling Inc., the decision was made due to several reasons relating to students from the University.
First and foremost, when WWE taped in the past at Full Sail, it would use students from the university for different positions like camera operators and production assistants. Now that it's a closed set, WWE will not be able to do this anymore. So, there's no real benefit to being on campus.
Secondly, Full Sail has recently partially reopened its campus. As a result, WWE personnel would potentially come in contact with students while traveling in and out of tapings and various meetings. This increases the risk of coming in contact with someone potentially carrying the Coronavirus.
The report also states when WWE decides to bring back live audiences to NXT television tapings the decision will be made on whether or not they will return to Full Sail. The split between the two parties appears to be amicable and the door is open to a return to campus.
While rumors are we might get some version of a live audience at TakeOver tomorrow night. It seems like we are still a bit away from getting actual fans back in attendance.