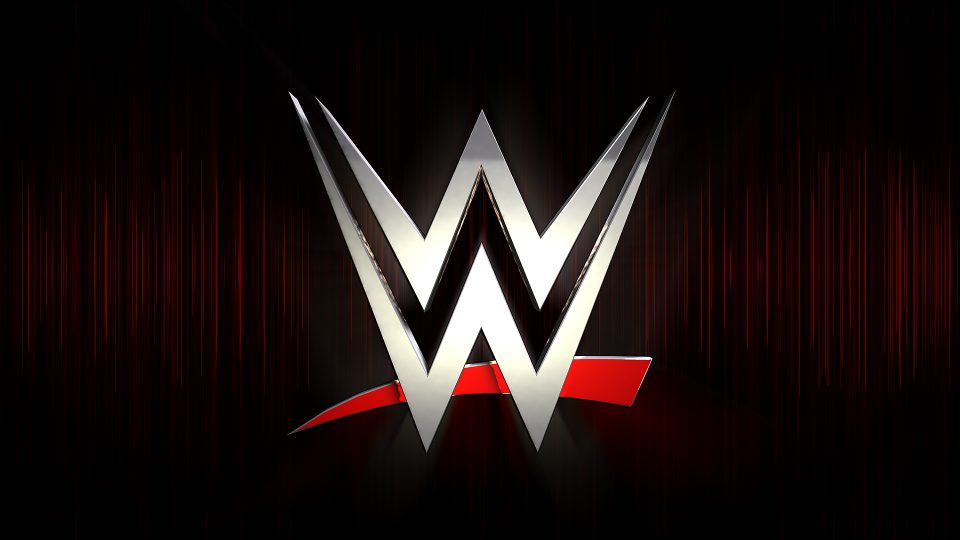 Netflix has officially confirmed that two WWE projects will be hitting the platform in April, 2020, announcing release dates for both in the process.
'The Big Show Show', which is a sitcom series starring, you guessed it, The Big Show, will be released on April 6.
Here's more info on what you can expect from 'The Big Show Show':
In The Big Show Show, when the teenage daughter of Big Show (Wight), a retired world-famous WWE Superstar, comes to live with him, his wife and two other daughters, he quickly becomes outnumbered and outsmarted. Despite being 7 feet tall and weighing 400 pounds, he is no longer the center of attention.
There's also a WWE film titled 'The Main Event', which features the likes of The Miz, Sheamus, Mauro Ranallo and more, which will stream on April 10.
It follows the story of a child who wants to grow up to become a WWE wrestler, and eventually achieves this goal thanks to a magic luchador mask.