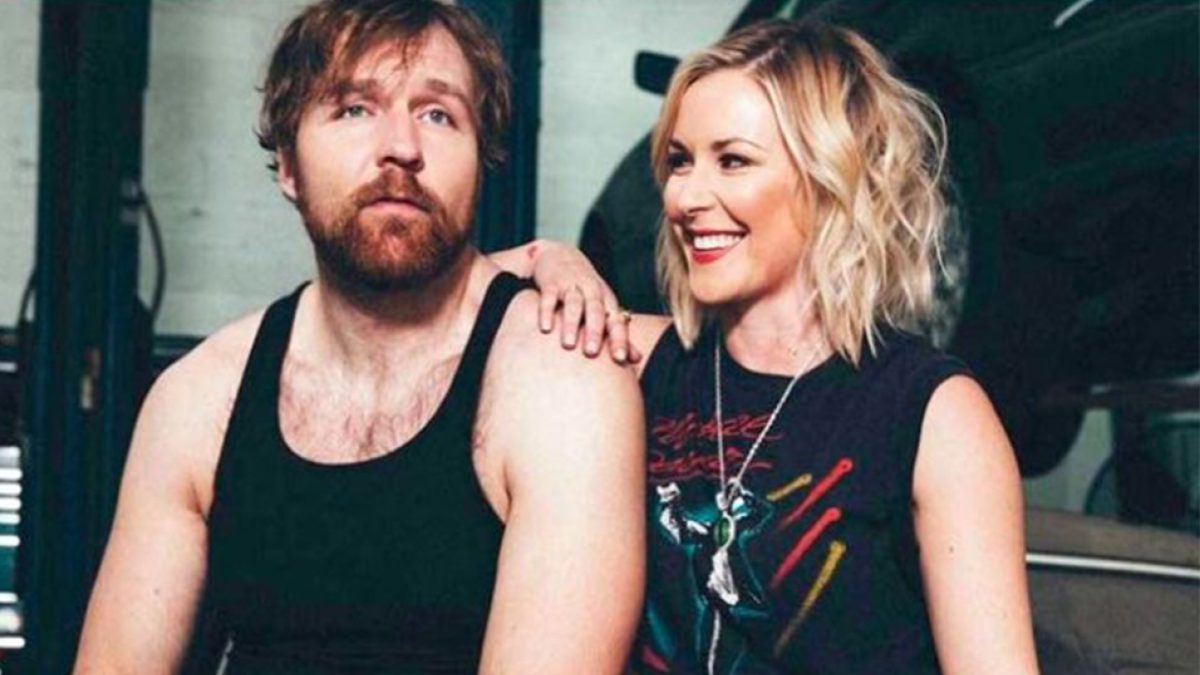 While speaking on her own Oral Sessions podcast, Renee Paquette (formerly Renee Young) said that she and her husband Jon Moxley both left WWE at the "perfect time".
"It's scary. I mean, I keep saying… Jon and I were having a conversation the other day. I'm like, 'Man, we got out at the perfect time.' You know, Jon left a year, year and a half or so prior to me leaving. I left eight months ago, something like that, but to just like… I don't know, we saw our own sort of future in the tea leaves about what we wanted to do just with our careers in general and were able to kind of pick and choose our own moments."
Jon Moxley (formerly Dean Ambrose) left WWE when his contract expired in April 2019, going on to debut for AEW the following month. Renee Paquette stayed with WWE for another 16 months, leaving after SummerSlam 2020.
Many people expected Renee Paquette to follow her husband into AEW after she left WWE, but the former backstage interviewer has opted to host her own podcast instead of working for another company.
What are your thoughts on the above story? Let us know in the comments on Twitter or Facebook.
Thanks to Ringside News for the transcription.