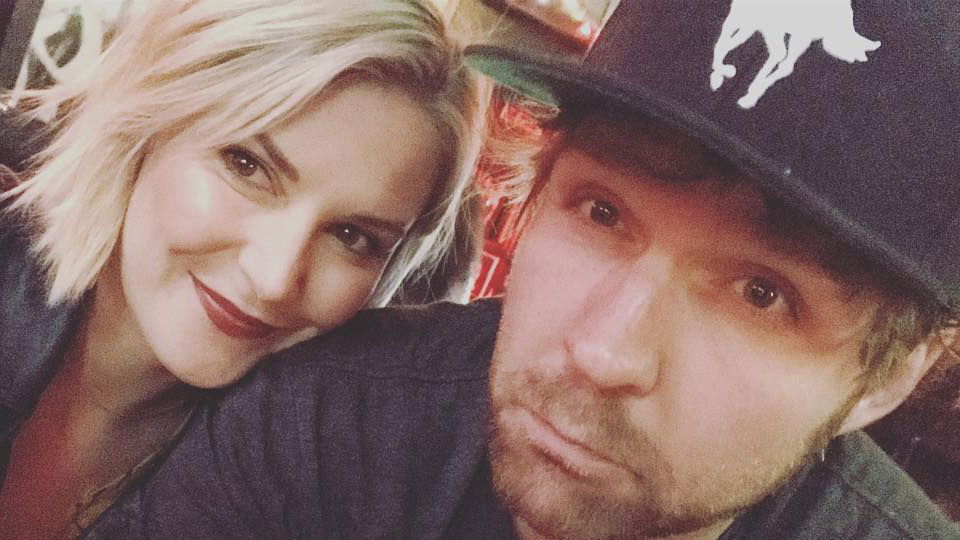 For those who aren't aware, Renee Young is married to AEW World Champion Jon Moxley. The pair met while both under contract with WWE.
While Moxley (formerly Dean Ambrose) left WWE last year, Young has stayed with the promotion, moving away from her role on SmackDown's commentary team to the host of WWE Backstage.
On a recent episode of WWE Backstage, Renee Young who filmed her portion of the show at home due to Coronavirus, was surprised by an appearance from Moxley. 
While speaking to PWInsider, Moxley revealed that him gate-crashing the call landed his wife in some hot water backstage with WWE higher-ups.
Moxley did not go into too much detail about the incident for obvious reasons, and Mike Johnson swiftly moved on to another question.