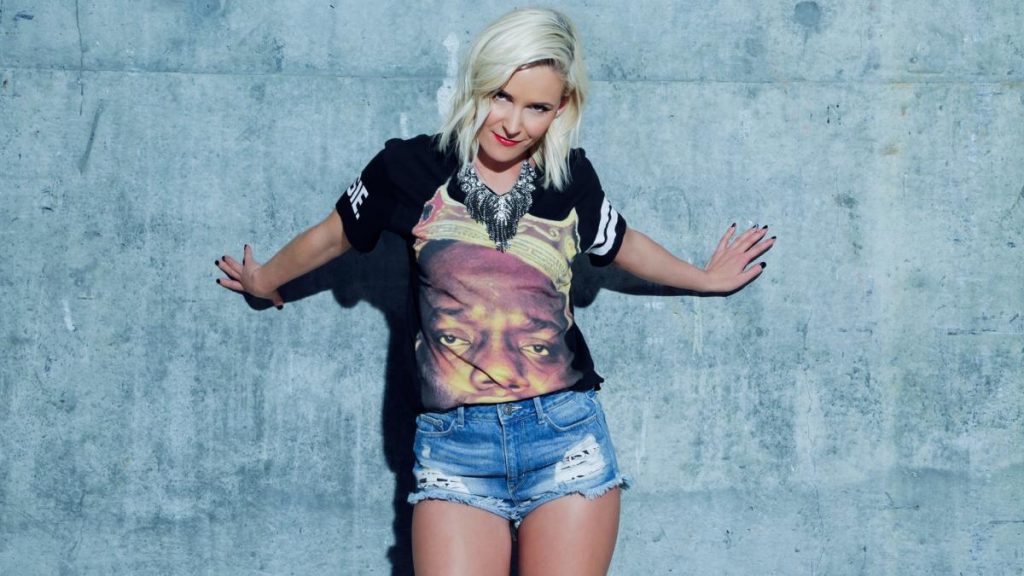 Renee Young announced on the SummerSlam kickoff show last month that she'd be leaving the company after just shy of eight years of tremendous service. News of Renee leaving WWE actually emerged earlier that week.
This top off a rollercoaster few months for the former Talking Smack host and Raw commentator that saw her release her very own cookbook and also test positive for the Coronavirus.
During a recent interview with Sports Illustrated, Renee spoke openly about a variety of topics, including how she thought no one in WWE really cared that she tested positive for COVID:
"Listen, anything I say on this is gonna end up seeming like controversial or like I'm shitting on it or whatever, but, yeah, did I feel a little slighted? I didn't really feel like anyone was all that concerned that I got sick. That bothered me for sure.

"But, you know, it's hard to say. Again, it's like, shit, the show goes on and now they're working at the Amway Center and they're essentially doing the best that they can now. Now doing the proper tests. I think that was something that should've been implemented from the beginning. Since everything that's gone down and however many people ended up getting sick, now it feels like a much safer environment. Even when I was there for SummerSlam, I was definitely less concerned about it knowing that everyone in the building has been properly tested with the nose swab and whatnot."
Renee also spoke about how WWE weren't too pleased with how she announced that she had tested positive for COVID on social media:
"They weren't even even like 'You shouldn't have posted it.' But it was like, 'We really wish you gave us a heads up that you were going to post it.' It was bad for PR and whatnot. But again, I wouldn't have even thought to be like, "Hey guys, I'm gonna tweet that I have COVID, ha, ha. Like, that was just not what I was thinking about when I posted about it."
Renee also spoke about the possibility of her doing some work with AEW now that she is no longer working for WWE, as well as revealing exactly why she left the company.