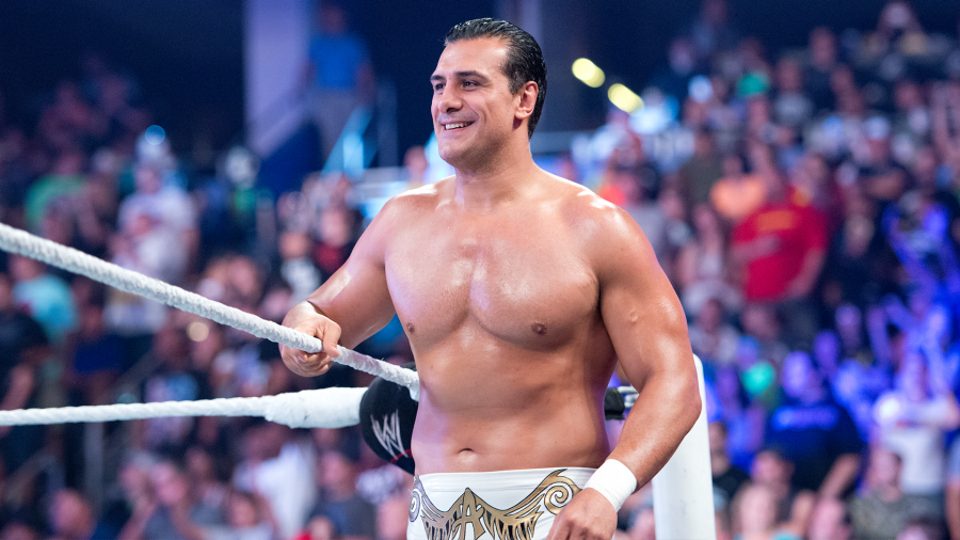 After an ex-girlfriend of Alberto Del Rio posted an apology to Instagram, it's now being reported that charges against him have been dropped.
Mas Luchas reports that "Mexican wrestler Alberto El Patron was released from charges of sexual assault and aggravated kidnapping that his ex-partner had filed against him in Bexar County, Texas last May".
Del Rio, real name José Alberto Rodríguez Chucuan, had been charged with four counts of sexual assault and one count of aggravated kidnapping.
His ex-girlfriend Reyna Quintero took to Instagram with an apology, writing: "An apology to the Rodriguez del Río family for the damages caused by my mistakes".
With the alleged victim having reportedly dropped the charges, Del Rio is now waiting on authorities to do the same, and the report notes he is confident that will happen.
There will be a hearing in the coming weeks to determine that, so we'll keep you updated.