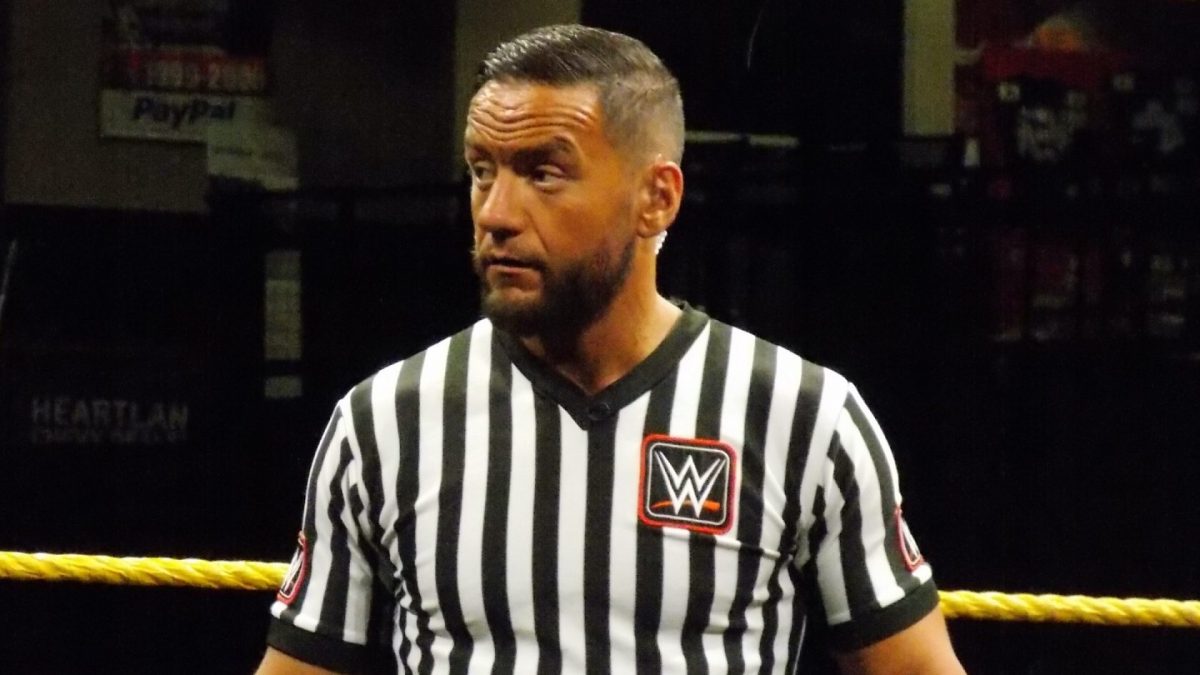 Following his WWE release this week, it was reported that Drake Wuertz had "aggressively" walked out of a talent meeting regarding inclusivity that was hosted by WWE COO Triple H.
Dave Meltzer has elaborated on this in the latest Wrestling Observer Newsletter, stating that Drake Wuertz allegedly said "All Lives Matter" during the height of the "Black Lives Matter" movement:
There was a story that he walked out of a meeting with HHH. What we were told is that after a show HHH had a meeting with the crew and many people were wearing "Black Lives Matters" T-shirts and Wuertz said how everyone on the roster came from different backgrounds, had different religious beliefs, should respect each other but also said that all lives matter, which is not a term you're supposed to say because of all the heat it gets when there are BLM shirts around. Those close to him confirmed the meeting but others have denied the story, or at least a different version of the story that was reported this past week.
It was also reported this week that a member of the NXT roster considered getting physical with Wuertz over some of his views, which you can read more about by clicking here.