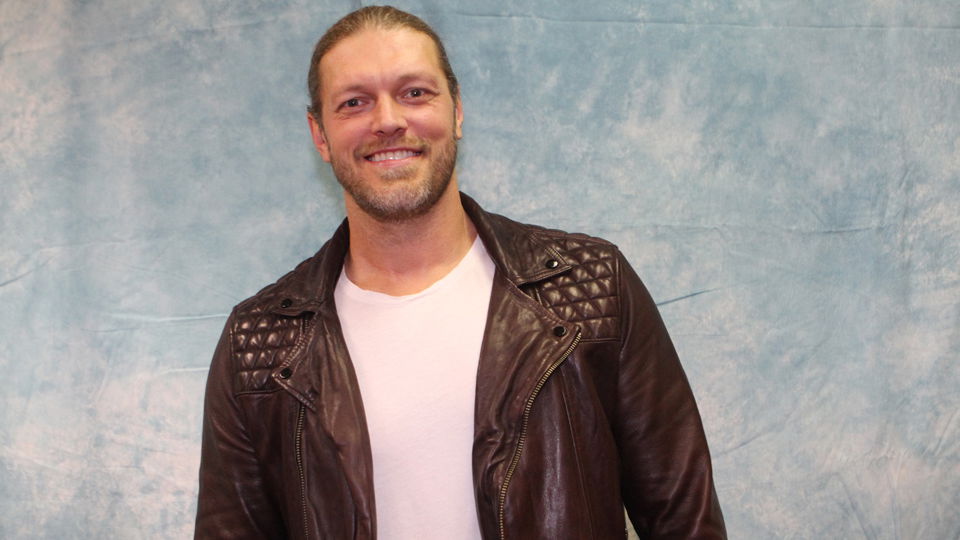 Remember when Edge said this?
Still not and still not. Period.

— Adam (Edge) Copeland (@EdgeRatedR) December 20, 2019
Me too. But anyway, he was never exactly going to admit that he had signed a new WWE contract and was returning in the Royal Rumble.
However, it appears that Edge was very close to signing with AEW, and it was this All Elite Threat that made WWE give him one of the biggest contracts in WWE history.
According to the Wrestling Observer Newsletter, AEW made an offer to Edge last summer, and Edge then took this offer to WWE to use as leverage.
"This all dates back to last summer when AEW made Edge a major offer to wrestle a few matches per year. Edge used that offer, which he told WWE was for $3 million per year and he would start when the company got television as his leverage, to get the same deal with WWE. So that was his leverage to get one of the highest deals in WWE history. The reports were out that his deal was for five matches and 25 television shows per year, but we are told that the money figure is correct but the date numbers are not accurate and that there are more matches and dates involved in the deal. The deal is far less than people like Brock Lesnar and Bill Goldberg have gotten, since Goldberg earned $2 million just for doing his match with Undertaker."
I guess it also helps when you were a legend in WWE and the fans would all love to get you back in the ring.