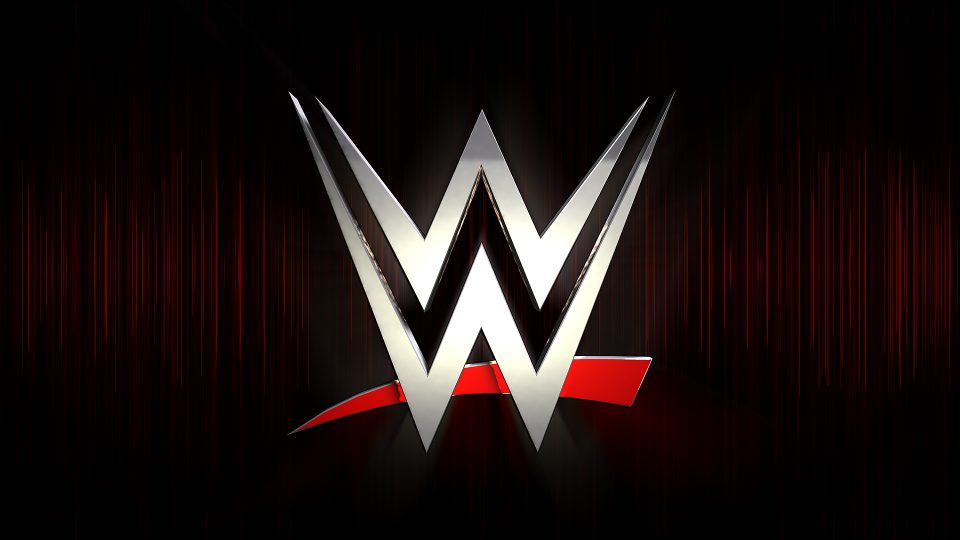 Following a beatdown from Nia Jax on the 06/22 episode of Raw, it was reported that Charlotte Flair was going to be taking some time away from WWE. However, there were conflicting reports about how long she'd be out for.
It was initially believed that Flair would be immediately having surgery and would be back by SummerSlam. However, another report suggested that she wasn't injured, and wouldn't actually be back until next year.
The more time that goes on, the more it seems as if Flair won't be back for SummerSlam, especially considering a new report has emerged indicating that she only had surgery over the weekend.
Alex McCarthy, who initially reported that Flair wouldn't be out of action for a lot longer than six weeks, is reporting that "The Queen" had surgery on Saturday. The surgery is believed to have gone well.
"talkSPORT can reveal that On July 25, Flair had successful surgery to fix a lingering issue – which Flair herself spoke about on Twitter a few weeks back – and we're told it went 'great'".
As McCarthy has alluded to, Flair's surgery was not to repair an injury, but rather to "fix a lingering issue" that has been bothering here. Flair opened up about this a few weeks ago on Twitter.
McCarthy also added that, as he previously reported, there is almost no chance that Flair will have recovered in time for SummerSlam next month, which certainly makes sense:
"talkSPORT has previously reported there is no chance the 34-year-old will compete at SummerSlam and we're told that is still very much the case."
McCarthy then spoke about some of the work Charlotte has planned for outside of the ring, and explained more about the reported TV show offers she has received:
Flair is actually currently mulling over 'a few TV roles that she has been offered,' sources tell talkSPORT. While she has an interest in doing over work, we're told Flair's 'priority is wrestling for the time being.' The 12-time champion is not working on a reality show; however, it is a scripted show with a big network. It seems as though these chats haven't just popped up and a source told us many expect Flair to be the next WWE talent to crossover into the mainstream "Several agents have said they'd be shocked if she wasn't the next WWE talent to cross over, but who knows. She legit loves wrestling."
For the latest on Charlotte Flair's TV plans and return to wrestling, make sure you stay tuned to WrestleTalk.com.