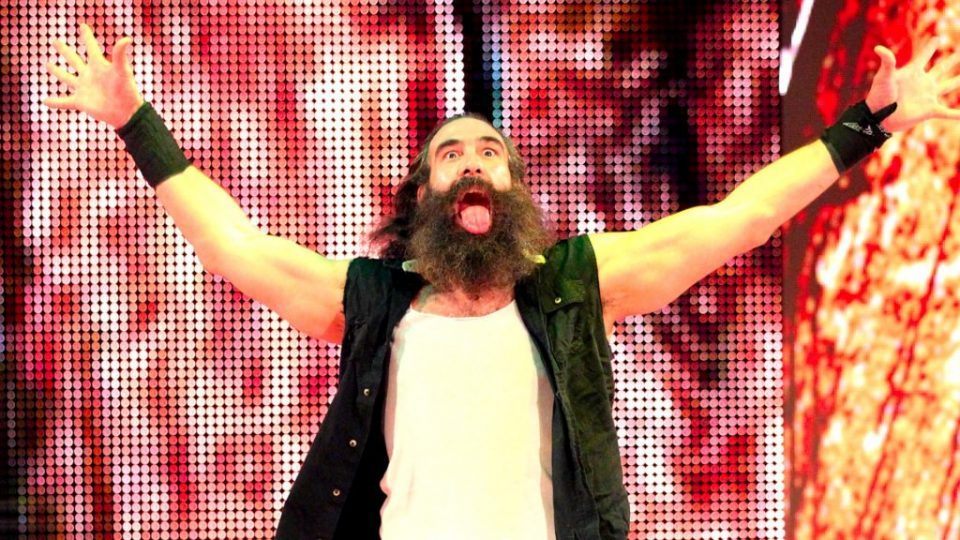 Former WWE Intercontinental Champion Luke Harper, now known as Brodie Lee, will reportedly be making his AEW debut in the coming months.
Harper, who was released by WWE at the start of December 2019, still has a few weeks left on his non-compete clause, but will be able to start wrestling for other promotions from the middle of March 2020.
According to the Wrestling Observer Newsletter, Harper is expected to make his debut on the March 18 episode of AEW: Dynamite, which happens to be being filmed in Rochester, New York, Harper's hometown.
The Observer noted that Harper would have been able to debut earlier than this, but the plan is to give him the best reception possible by having him debut in his hometown.
Harper filed to trademark "Brodie Lee" in November last year, so expect that to be the name he uses in AEW once he debuts.
He was widely recognised as one of the most talented and under-utilised big men in WWE, so hopefully a rebirth in a company such as AEW, which generally allows for more creative freedom, will give his career the revival it deserves.
We will bring you any further updates once they become available.
Subscribe to The Wrestling Observer by clicking here.