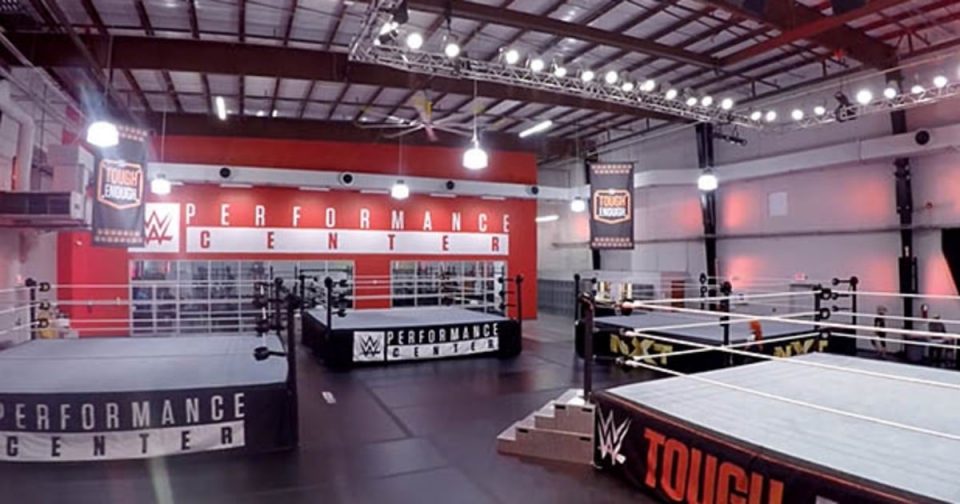 It is believed that the latest episode of NXT on the USA Network underwent some pretty major changes following some of members of the roster reportedly testing positive for COVID earlier on this week.
However, it has emerged that the NXT show wasn't the only thing impacted by the positive tests, as PWInsider is reporting that NXT training was halted due to the outbreak, and there is no word on when it is expected to resume:
WWE is dealing with a new COVID-19 outbreak that has led to training being paused at the WWE Performance Center, We are told there was no training today in Florida.  There is no word when training will resume.
The site is reporting that the training that was scheduled to take place yesterday was canceled. The report also notes that there is currently no word on when training is expected to resume for NXT recruits.
The latest WWE outbreak of COVID is believed to have been caused by a member of the NXT roster throwing a party, which was attended by other recruits. You can read more about that story by clicking here.