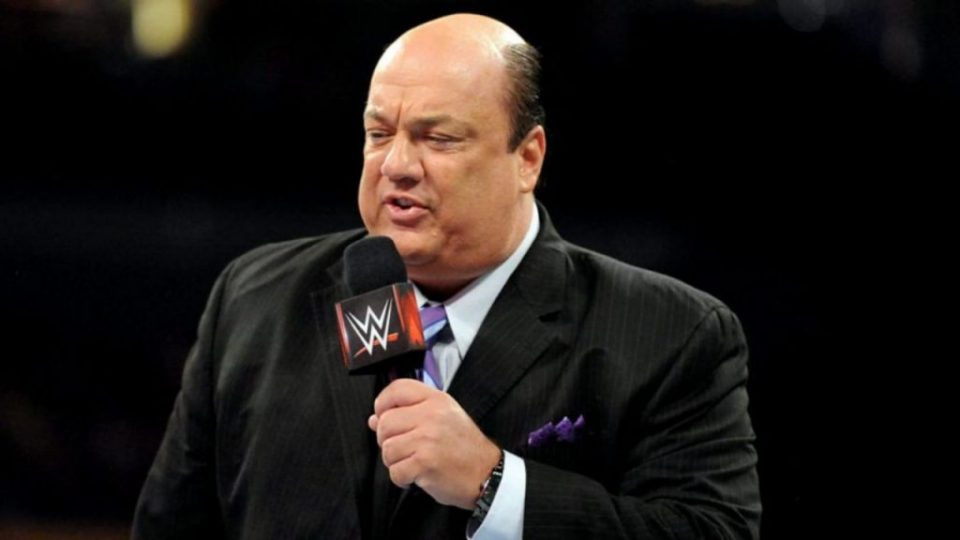 Wade Keller of PWTorch is reporting that new Executive Director of Monday Night Raw Paul Heyman was sat beside Vince McMahon for the entirety of last night's episode.
Many fans have commented that the show was full of things to suggest that Heyman is already having a big influence on the show, from Braun Strowman and Bobby Lashley destroying half the stage, to Corey Graves shouting "Holy S**t!"
According to Keller, there was no friction between the two men, and instead they worked together harmoniously. This was highlighted in a number of segments throughout the night, which were very much a combination of the two men's styles.
Keller went on to praise WWE for not going on about the changes, and instead being subtle and showing fans that the promotion is capable of presenting a different product without having to completely overhaul everything.
According to Keller, Paul Heyman is very popular backstage with a large amount of talent having built good relationships throughout his several years working backstage.