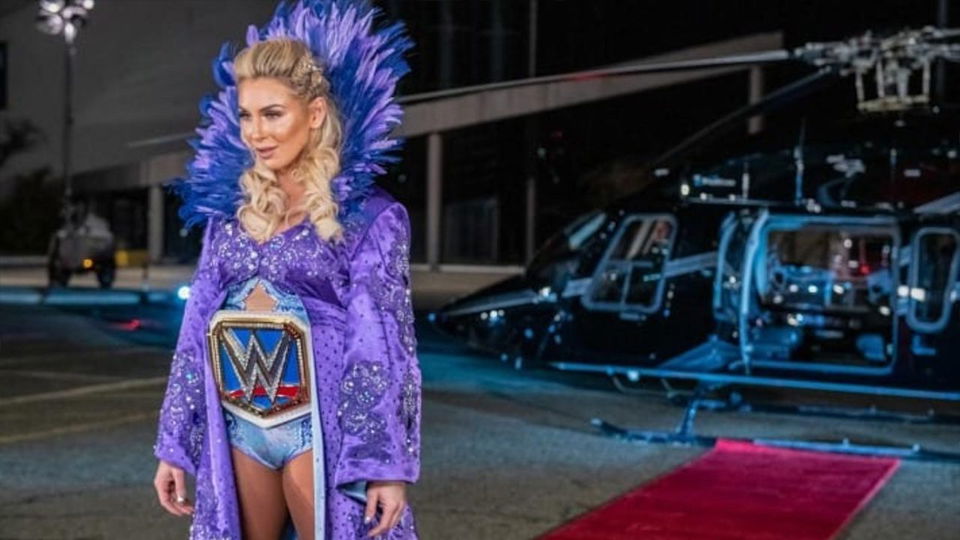 One of the criticisms of Charlotte Flair right now, who for my money is one of WWE's best female performers in history, is that her character is incredibly ambiguous. It is unclear as to whether WWE sees Flair as a babyface or a heel, and a recent report has suggested a reason for this.
Speaking on the Wrestling Observer Radio, Dave Meltzer noted that WWE views Charlotte as neither a heel or a babyface, but just a star, whatever that means:
"She's just supposed to be a star. She's not a babyface and she's not a heel."
There is something to be said for WWE exploring not portraying their stars as heels or babyfaces. Something that AEW, to their credit, has done well is making the hell/face divide far less explicit than in WWE, and it's created some compelling stories and mouth-watering match-ups.
Whether WWE is using Charlotte as a guinea pig to test the watering down of the heel/face divide remains to be seen, as it could just be symptomatic of WWE higher-ups strong admiration and love for Flair.
The strange portrayal of Charlotte Flair in WWE right now also likely comes down to the fact that she is appearing across the majority of WWE programming. On Raw and SmackDown shows, she appears to be more of a face/tweener, but on NXT is it far more explicit that she is playing a heel character.