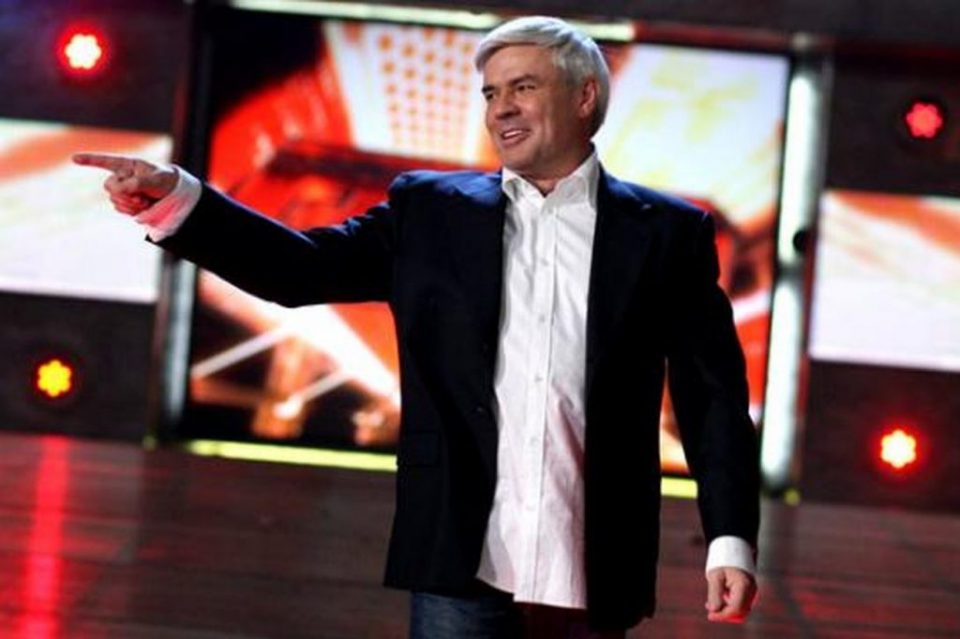 It's fair to say that very few people would have been expecting the announcement that WWE had for us today. Eric Bischoff and Paul Heyman have been appointed as Executive Directors of SmackDown and Raw respectively.
Fightful is reporting that a number of WWE stars and staff that they reached out to have admitted that they were completely unaware that the announcement was going to be made, and in fact had no idea the appointments had been made.
Their report reads:
The first reaction was a longtime WWE wrestler wondering aloud why Triple H wasn't set for one of the roles, and another saying that was some of the immediate chatter that they had heard.

There was some pessimism to the announcement as well. One wrestler said that "Vince is still in charge, so that's all you really need to know," while another told us that the move couldn't possibly be worse than how things have went lately.
It was also reported by PWInsider that the role for Paul Heyman has been on the cards since February of this year, but Eric Bischoff was only approached in the last few weeks.