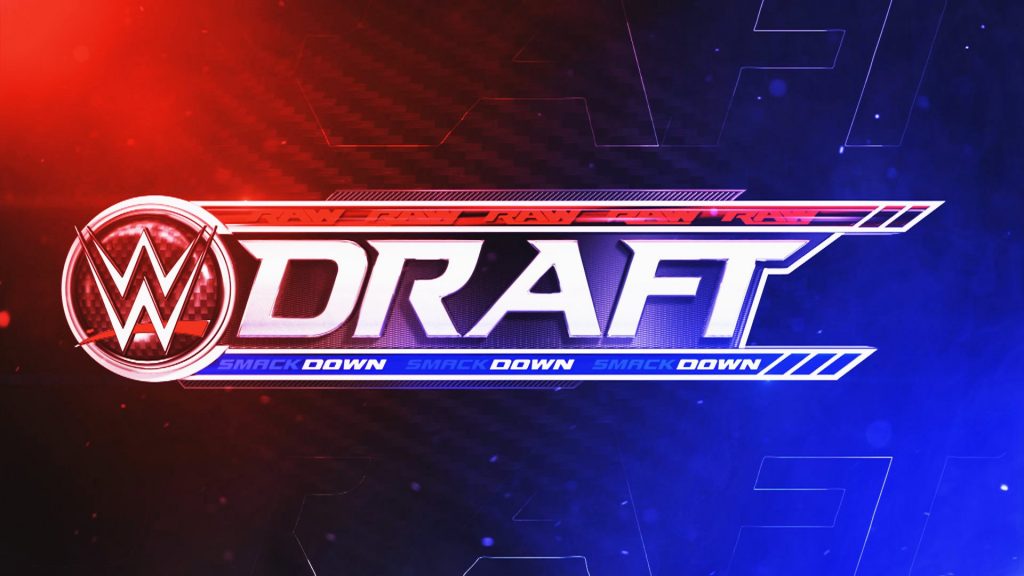 If reports are to be believed, then the WWE Draft/Superstar Shakeup will be returning next month for the October 11 and 14 episodes of Raw and Smackdown respectively.
With Smackdown Live moving to FOX, WWE reportedly wants both brands to feel like separate entities, and the Wildcard Rule will subsequently be scrapped.
Dave Meltzer spoke in the latest Wrestling Observer Radio about the draft and said that large-scale changes should not be expected. Meltzer says that the rosters that were made after the Shakeup following WrestleMania 35 will remain largely the same:
"The idea is that the talent line-up they did in the last draft is kinda gonna be the talent line-up, there's gonna be some change".
However, the one notable change from the last Shakeup will be that NXT might be included in the draft. This means that not only can stars move from NXT to either Raw or Smackdown, but main roster wrestlers could make their way to Full Sail:
"They may include some NXT people, but the changes are going to be made with yet another draft."
This is certainly exciting, and WWE will want to make sure that NXT has a lot of roster depth with the brand moving to the USA Network.