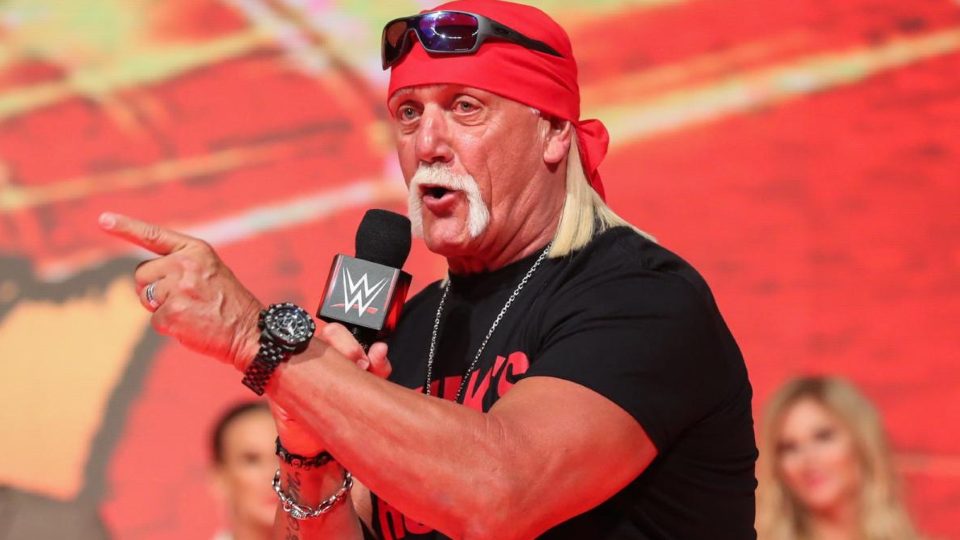 Hulk Hogan's last WrestleMania match came at 'Mania XIX in a Street Fight against WWE Chairman Vince McMahon. Fast forward 17 years, and it has emerged that Vince wanted Hogan to wrestle and win a match at this year's "showcase of the immortals".
It was reported several weeks ago that WWE higher-ups, including Vince himself, tried to persuade Huk Hogan to appear at this year's WrestleMania, however, plans fell through. Thanks to a report from Wrestling News, we now know what WWE wanted Hogan to do at the show, and why those plans fell through.
According to the site, Vince wanted Hogan to appear in, and subsequently win the Andre the Giant Memorial Battle Royal at WrestleMania this year, but without taking any bumps. Plans fell through when WrestleMania was moved to the Performance Center:
"The idea was he wouldn't take any bumps. We would work it so he would only have to eliminate one or two guys at the end and then he would get his big celebration at the end with his music. It would have been perfect because he lives in the Tampa area."
As the report states, with Hogan (aged 66) being from the Tampa Bay area, it would have likely generated a pretty good reaction from the crowd if the Hall of Famer, who was set to be inducted for the second time in 2020 with nWo, won the match WrestleMania.