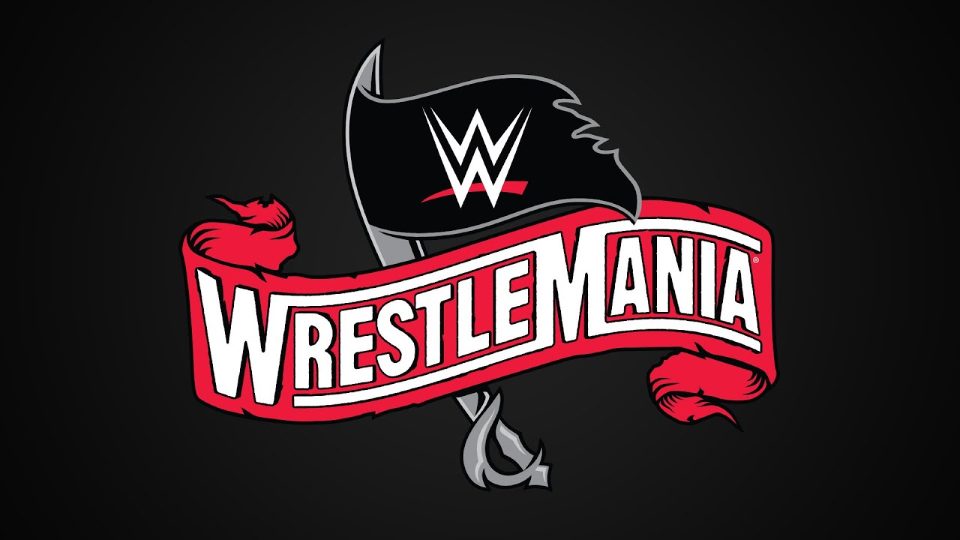 There was a report earlier this week from Tom Colohue of Sportskeeda that there had been a disagreement between Vince McMahon and Paul Heyman over what should be the main event of WrestleMania 36.
The two options were Brock Lesnar defending his WWE Championship against Drew McIntyre, or The Fiend defending the Universal Championship against Roman Reigns, in a match that will likely be made at a later time.
It appears that Vince (as usual) wanted Roman Reigns to close the show, but Heyman, who is behind McIntyre's push, was very keen on having Drew in the main event for the first time.
Surprisingly, it appears that Heyman won the fight, because the Wrestling Observer Newsletter is now reporting that the main event will indeed be Brock vs. Drew.
"The decision is to go all out with Lesnar vs. McIntyre as the main event at this point, barring an outside attraction match, and not Wyatt vs. Reigns."
The Observer also reported that Drew almost never won the Royal Rumble match, as it was a decision between him and Aleister Black. It was ultimately decided that Drew was more over with the crowd, and therefore he was given the spot.
For Lesnar it would be his fourth WrestleMania main event, and as mentioned it will be Drew's first. It would make him the first person to ever main event an NXT TakeOver show and a WrestleMania. Pretty cool stat.