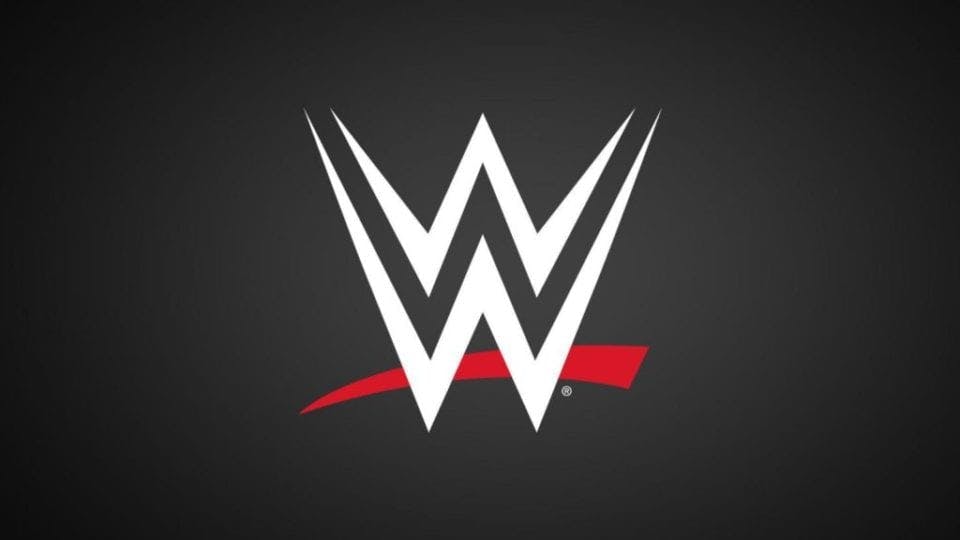 The Bucklebomb, although impressive, has proved to be a rather dangerous move. The move was used by Seth Rollins for a while several years ago, and the move ended up badly injuring Finn Balor at SummerSlam 2016 and even ending Sting's career at Night of Champions 2015.
The latest injury came on Raw a few weeks ago, where Nia Jax very nearly badly injured former NXT Women's and Women's Tag Team Champion Kairi Sane. Thankfully, Kairi's head was able to miss the turnbuckle.
Thankfully, PWInsider is reporting that WWE has decided to ban their wrestlers from using the move following Nia's scary botch on Raw a few weeks ago:
World Wrestling Entertainment has opted to remove powerbombs into the turnbuckles aka bucklebombs from the list of authorized moves used by talents during in-ring performances, PWInsider.com has confirmed with multiple sources.

The move led to the retirement of WWE Hall of Famer Sting after he was hit with the move by Seth Rollins several years ago after the brunt of the move led to injury and the discovery that Sting was suffering from spinal stenosis.  Several weeks ago, Kairi Sane took a scary bump into the buckles while wrestling Nia Jax as well.

While the move is no longer allowed, there have been other moves that were eliminated only to return later on, including the shooting star press and Seth Rollins' signature stomp.  There are other moves, including the piledriver, that have been and remain banned from usage in the ring
As the report states, WWE has reinstated both the Shooting Star Press and Curb Stomp, moves that had previously been banned, so there is every chance that they allow their wrestlers to use the Bucklebomb again in the future.